The only reason this quick collar didn't happen sooner was that this criminal mastermind was also a white male.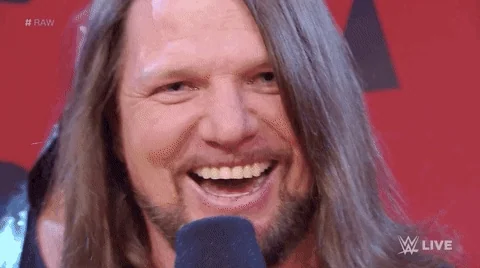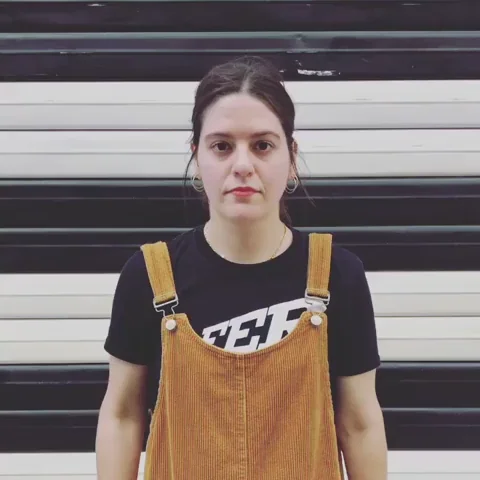 Damn, my area never makes BB for any good news
I mean, I s'pose this is good news, of a sort
I grow tired of saying this, but it will NOT be the last time. Play Stupid Games, Win Stupid Prizes.
Wait. So he drove down to Mississippi to harangue a reporter, then drove back to Ohio?
If the situation were reversed we'd be reading about a tazing and police officers opening fire on yet another unarmed black person.
I'd like to take this as a good omen that things are starting to change for the better…
I love that photo of him just as he's haranguing Shaquille. His head looks like one of those cuboid specialty watermelons that grew into the shape of his hat.
I think his webbed toes support the theory that he was separated at birth.
Um, because in this situation it was yet again a coddled white guy?
No, the fact that anything happened at all to the white male and the black victim wasn't "confused" by authorities for being the criminal. Baby steps are still steps forward.
Ah, I can see that, thanks for explaining.
If it was Dan Ankroyd he would be going on about main stream media hiding the truth about UFOs and paranormal activity.
That's an insult to Mr. Aykroyd.
It's a wee bit of payback for him being a dick to me while I was bartending in SF. So take that Dan.
Did he ask why his Crystal Skull Vodka wasn't on the top shelf?
Nope, just your straight up average rich white dude acting like they're special, and they ain't.
Reminds me of Jim Belushi. I hear he's not as nice as his brother was.
A friend of mine met R. Lee Ermey at a bar in Austin once, and had a nice chat. Now that guy was a class act.