Empty G is a hunting accident waiting to happen, I hope.
maybe Dick Cheney will take her up on the offer.
If a low flying helicopter came over firing guns, I think you could be justified shooting at it as self defense. There have been much more flimsy excuses in Texas.
Feral hogs are a real problem in Texas and hunting them from a helicopter is efficient. Just because MTG is a moron doesn't negate this.
Yeah, sadly she's doing a smart thing. Not any good kind of smart mind you, but she's tapping into that super effective formula of red meat for her base and outrage for her opponents.
Or worse - not outrage, but the subtle counterpart that reinforces the outrage. Playing up the "libs just don't know anything about our world" / "what are these slack jawed redneck doing now?!" otherness of our current… [motions towards everything]
Because clearly most Trump voters have access to helicopters and land do do this kind of thing.
I can believe this is effective and necessary, but there are very few tasks where the use of a helicopter can be called "efficient"
I imagine there are some kind of professional exterminator service for this with proper licensing? surely every farmer isn't expected to have an assault chopper parked next to the tractor…
No wait - I read about this stuff in a fictional near-future Neal Stephenson book! So I'm worldly and knowledgeable about this kind of thing!
It's apparently something that successful and serious-minded pragmatists do in the Real America.
"That was an OPTION?"
You can put lipstick on a hog…
Basically you hire these guys https://www.helibacon.com/ and they get people to pay thousands of dollars to kill a few pigs. All you need in Texas to shoot ferral pigs is a hunting license, no season, no restrictions
Welp, firing a minigun from a helicopter does sound pretty rad in the abstract (in reality I hate heights and loud noises.) so that's an A+ for the website anyway…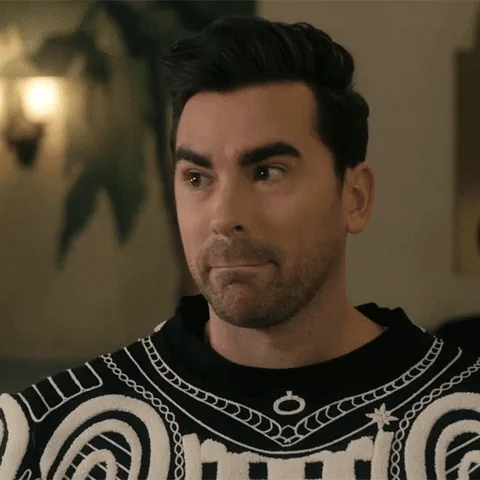 I don't want to engage in a discourse about whether or not helicopters are efficient in any broad sense – I'll assume you are correct as I've got things that need doing other than giving free content to Big Boing Boing today! – but this looks like a pretty excellent use case (and it's a really impressive video).
Damn, that guy has skills.
An EMT friend of mine was telling me about one of the life flight pilots at a hospital doing some pretty fantastic flying at a scene he was at. Evidently he was a former Apache pilot.
As for the video - as much as wild hogs are pests, shooting them from helicopters is helping out helicopter pilots take the money of wealthy people who want to do such things. I suspect it is private/non-farmed land to host such events, and no farmer even gets a kick back for allowing people to hunt on their land.
Now we know why Empty Greene is upset about high diesel fuel prices - it limits her ability to do dumb stunts like shooting animals from helicopters.