I don't think she said that the FBI has withheld the information for 66 years. I think she said that the FBI wants to withhold the information from the public for 66 years.
The Stupid burns, but not brightly.
Nope. She said it. Right there in the article.
Came here to say that exactly.
I mean she is a complete idiot and says some dumb things. But I heard her say they were trying to hide the laptop FOR 66 years, not that it had been hidden for 66 years.
In the clip she says "They're trying to hold that from the public for 66 years"
So yeah, it's currenty being withheld from FOIA, etc… for 66 years, they haven't had it for 66 years.
Agreed, but still…66 years?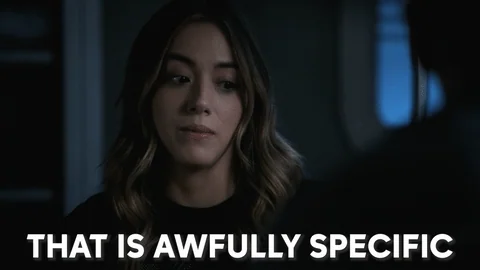 Right. There are millions of legit things to criticise MTG for, but this ain't one of them. The idea that she thinks the laptop is more than 66 years old is based on a misinterpretation of her actual statement.
The buried lede is who is she trying to impeach? Biden?
Wait - this can only mean that time travel is real!
And zero reasons to ever defend her.
Misquotations and misattribution is not okay, but consider that these are the same people who would claim 'water doesn't make anything wet' and 'fire is not hot,' if they thought it would benefit them in some way.
That MTG didn't say something quite as stupid as she usually does for once is not worth the time nor keystrokes.
John Titor is clearly involved in the temporal conspiracy.
It's also not worth the time or keystrokes to post BB articles based on obvious misinterpretations. It just makes it look like they have an axe to grind and are unconcerned with facts… Leave that to MTG and her ilk, you know?
This is obviously not a defence of MTG. It's pointing out that the whole point of this BB post is based on a mistake. Facts matter. The right thrives on misinformation and disinformation. The rest of us should continue to care about real facts. Criticise her for her actual horribleness, not for something she didn't actually do.
That's the current maximum length of hold provided no reclassification by a president along the way for classified/investigatory FOIA denials.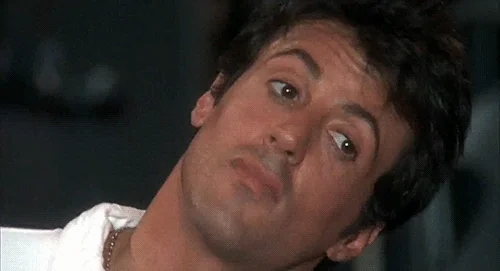 I long for the day I never have to hear this insufferable woman's name again; even more, I look forward to the complete lack of futile arguments about her.
Thanks to everyone who caught my error! I appreciate it.