I'm far too ancient to have read Harry Potter, but from the fascistic sound of the phrase 'pure bloods' I assume it is only ever used by the - you know - BAD GUYS?
[obligatory Mitchell and Webb GIF should go here]
This was my thought even before the Harry Potter reference. It doesn't even get the "Are we the baddies?" gif, because they know damn well they are. More and more openly Nazi every damn day.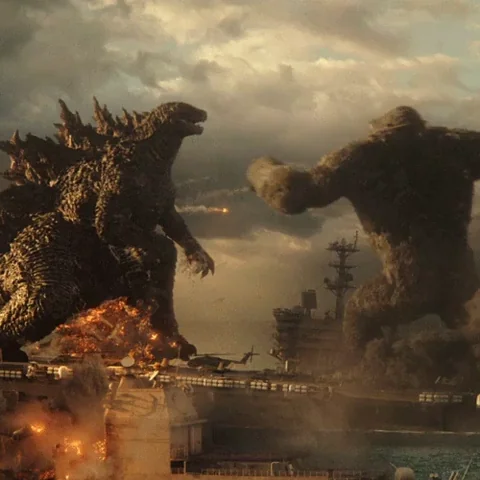 There doesn't seem to be anything even remotely "coded" about saying the blood of some people is better than that of others.
"Coded language" is a bit unnecessary, these days they're blatant with their hateful intentions.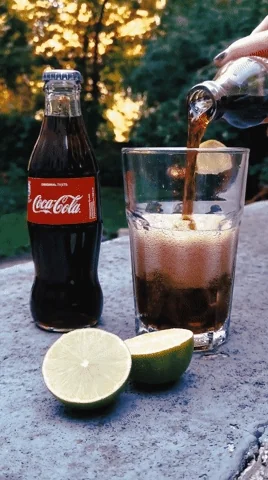 I feel like I owe you one for better phrasing.
We could all do with a bit of refreshment after hearing from her again.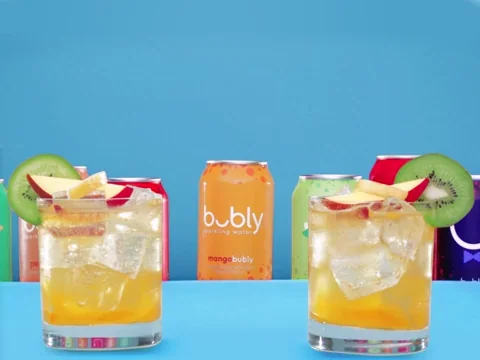 Also…
anti-Semite a and racists are as addicted to this blood talk as they are to phrenology.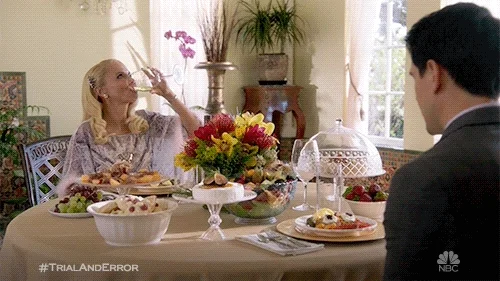 Well, going half-Nazi didn't get them any points in the midterms, so they've decided to go masks off and see if that helps.
Just a thought:
Maybe AOC or someone else of color/a supposedly non-white ethnicity should bait her by saying, sort of in passing on something else, "I gather that my colleague MTG consists my commentary less valid than hers, considering my less than pure blood. Nevertheless, she's wrong when she states that etc."
That might force her to deny that she believes in a pureblooded white race. Which might in turn discredit her with those who love her because they do believe in that, and she apparently does too.
Honestly, what bums me out the most about this is that by her hereditary blood-will-out eugenic scheme, I'm probably one of her master race. That's just so fucking depressing even though I know it's bullshit.
Thank god I have vaccines to adulterate my blood with, I guess.
This topic is temporarily closed for at least 4 hours due to a large number of community flags.
This topic was automatically opened after 4 hours.
"We're calling our gathering pure bloods and politics." - MGT
I think "inbreds and politics" would be more accurate. I wonder if she'll serve gazpacho.
Where have I heard that before?
IANA Geneticist or an animal breeder, but it seems to me the pure blood (the concept, not the literal blood) is what you get when you start breeding with your nearest and dearest.
It doesn't seem like such an attractive idea.
I'm guessing that's Thing #1 in genetics school.
Also, these white supremacy motherfuckers seldom seem to approach the mental and physical Aryan ideal so maybe it would seem to be in their own best interests to shut their mouths and slink off and rethink their philosophy…
The whole business is full of fucking irony.