Note to self if I ever become a billionaire: pay a bunch of bacon themed food trucks to park in front of all of Moz's concerts.
Too cold? A strange complaint from a sn0wflake.
[TIL another word on BB's naughty list]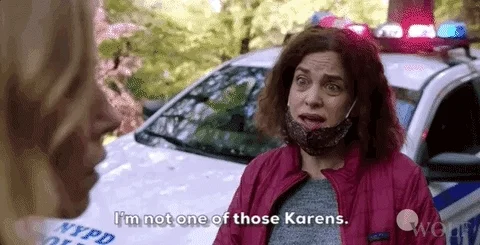 There is a light that will never go has gone out
Well, just to pick three adjacent songs in his repertoire, he could have played this
Or this
Or this
I guess if you're forced to go see him - it was the best possible outcome.
.
No Morrissey fan, but are we talking Fahrenheit here? That's a bit cold for an indoor temp, is it not?
Well, we ain't talking Celsius, that's for sure!
I read that as "meters". Thought he'd fallen off the stage or something.
Here's my usual lines for when this idiot rears its head again:
Oh, geez. One can't even ask for an encore of that, because that would mean he would have to come back.

.
Yeah, it's looking pretty dire in India, elsewhere. Into the 50's more than once lately
I'd prefer the venue to be cold at the start of a gig, cos it's sure as shit gonna heat up if it's any good.
.
Well, Morrissey, so "good" probably not a big risk
The Greek Theatre is an outdoor venue. It gets cold at night in L.A. this time of year. I assume he's blaming it all on immigrants.
Yeah, on further reading I am a little miserable now.