Unless he's really good at drawing on his own back, he convinced at least one other person that this was a good idea.
There are few sporting events so appropriately named/sponsored.
Come on guys, If they're wearing underwear it's not streaking. I know this is supposed to be a haha moment but BS headlines are just that.
verb
3rd person present: streaks
move very fast in a specified direction.
"the cat streaked across the street"
But thanks for playing, your comment added value and engagement for many.
Excellent stuff.
As far as I am concerned, if it annoys golfists it must be good.

Run naked in a public place so as to shock or amuse others.
"the singer admitted to streaking in his home town in the seventies"

NOUN
an act or instance of running naked through a public place
For the win.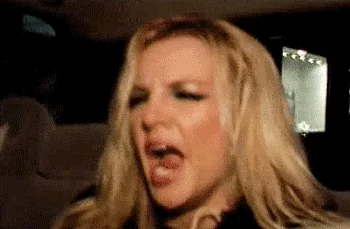 Not to press it but… in your example, isn't the cat naked?
Cheers.
You do know that BB is a blog and not a news outlet, right?
You missed a few:
noun
a long, thin line or mark of a different substance or color from its surroundings. "a streak of oil"

an element of a specified kind in someone's character. "there's a streak of insanity in the family"

a continuous period of specified success or luck. "the theater is on a winning streak"
verb
cover (a surface) with streaks. "tears streaking her face, Cynthia looked up"
In the English language, words can have lots of meanings. Not to mention, the first part of the BS headline is "Near-naked". This means not entirely naked, feel free to look up definitions for near, as well.
Current USian culture has a decided dearth of streaking. I support this one hundred percent and encourage the individual to remove the word Near from the description of his next public activity.
How many towns did they have to deprive of water to fill that pond?
right? shakes cane
back in the 70s we had STANDARDS for streaking, dammit.
He looks familiar…
Totally agree. If you can't see if the mullet up top matches the business and party down below then this certainly doesn't qualify.
Would never be seen as appropriate streaking etiquette in cricket or soccer!
This definition seems to veer into 'skid mark' territory which may or may not contribute to the impulse for one to streak.