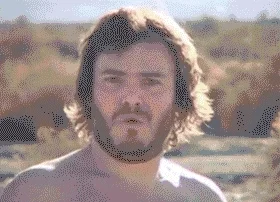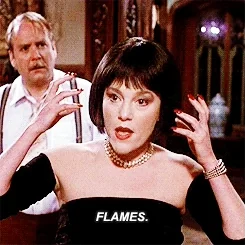 According to Republicans a 12-year-old rape victim is old enough to take on the responsibilities of motherhood but anyone under 25 is too immature to decide they want to receive gender-affirming care.
So…we'll just mark you down as a foster parent, then. That okay with you, Jean?
The forced birthers want to turn the US into a theocracy where the rape victim is treated more harshly than the rapist.
I've got terrible news for you.
They already have.
Who will pay for the psychotherapy?
What survivor wouldn't love the 1 in 3000 chance to die in childbirth?
I can't imagine the rage someone must feel who has lived through that experience listening to that woman pontificate.

So… let's make my opinion of what others should do law.
PS: Small government!
makes sense.
small mind, small government.
she can choose to give the child to jean. that is the best way to let the child lead a productive life. jean will take care of and give love to all of them.
Here's the thing, Schmidt. You know someone who has been raped. I guarantee it.
And you're the last fucking person they want to hear from.
Not sure, but the kid will need it no matter the outcome.