Pride month has started, so let's "celebrate" corporations pretending to give a shit about LGBTQ+ people.
Nice to see something different than the normal one month show of "support".
I'd say they forgot to include Sombra Corp, from King's the Dark Tower, but it does not seem to have it's own fictitious logo.
I was bored.

Nicely done… and frankly kinda terrifying, if one has read that particular series.
Thanks. I haven't read it in a long time now, but I remember it being very good. I think I picked up the first 3 or 4 books at a book sale a few years ago, I should give it another read.
The Dark Tower is my favorite series by King; I re-read it every few years or so.
The idea of the tower and beams connecting multiple planes of existence really resonates with me…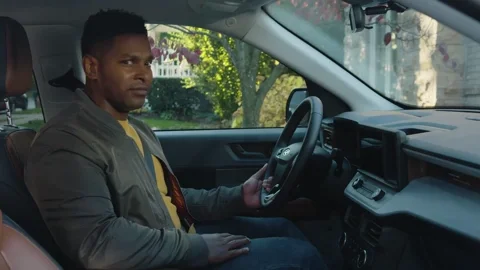 The only book in the series I haven't read is "The Wind Through the Keyhole".
That's more of a prequel, anyway; a story within a story, as narrated by Roland.
Okay, then I'm not missing out on the main story then. Though I do like how pieces of The Dark Tower series show up in his other work, so I will probably have to give that a read at some point.
Nope not at all.
IIRC, it's basically a story from his youth that he told to Eddie, Susannah and Jake one night when they had to abruptly take shelter from a terrible storm.
Seeing some fun reminders about how the sanitized, corporation-friendly version of Pride month tends to gloss over how the modern gay rights movement started when a bunch of long-oppressed people staged a riot after being pushed past their breaking point by New York City police.
Actually not shocked at all.
I would be shocked to see a corporation actually do something courageous.