Larger than life? Are you sure?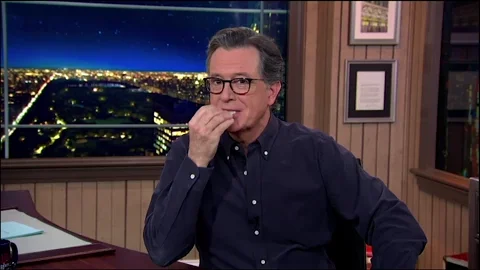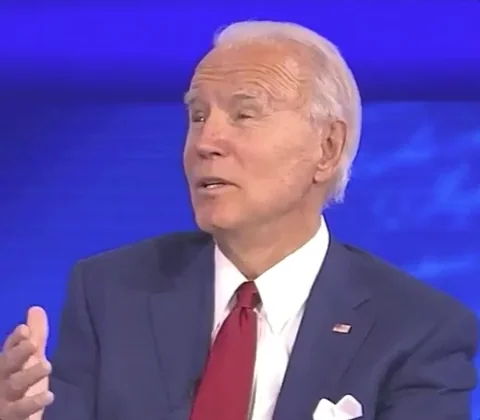 and yer tell'n me it isn't available in NFT form yet??

I remember back in the 90's our family would get Design Toscano catalogs in the mail and a majority of their stuff looked like it belonged in some billionaire duke's castle. At some point they transitioned into a SkyMall outlet for biker gnomes and alien birdfeeders. I mean, I'm not complaining.
Crap, now I've fallen into their rabbit hole of a site and I strangely desire one of these.
Maybe I'm too cynical, but I feel like these periodic stunt products that Home Depot has been selling lately are specifically engineered to generate social media virality.
But who doesn't want a 13ft skeleton for their front yard…
Some guy near me bought the giant skeleton form home depot and hung a huge trump flag on it as a cape.
For the life of me I can't figure out what message he's trying to send out.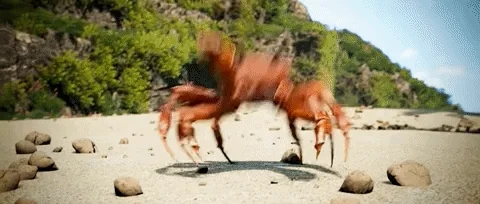 Look at that glistening paint job! It's so

Needs a giant can of Old Bay to go with it…
They asked if it could be done, but they never asked if it should be done.
Will make sadly ironic addition to the great pacific garbage patch (because naturally all this crap just becomes trash sooner or later).
If only there was some sort of giant totem I could purchase to reflect this mood…

Look, I'm all for enormous viral lawn art, but the skeleton was only $300. Who has $1500 to shell out (pun intended) on a giant crab?
I thought that was Costco?
In any case, I suspect that these giant knicknacks are the brainchildren of the secret Harryhausen Society.
Maybe someone should invite Diane fromSeven Deadly Sins to dinner?
Not the ones we've been talking about.
Nope, Home Depot…
Sorry, it's 12ft!
My bad!

Even Harryhausener!