Racism and Misogyny never fly solo.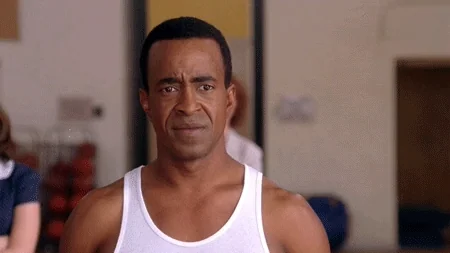 The word you were looking for is "disgusted", Nick.
GOP is so desperate for votes they will associate with anyone to get them. And of course the right wing media won't question them because they want all the viewers they can get who will buy pillows.
is it possible to take his guns away before he acts on any of this shit he says?
Nick Fuentes et al are out there saying what they're saying, doing what they're doing, and I'm still waiting to hear the "breaking news" that would put a big old smile on my face.
I can think of quite a few things this dirtbag needs.
Or you know… they associate with him, because they believe and agree with what he says.

They are showing us who they are, and we need to start believing them.
He means the imaginary women in his fantasies. He just doesn't know that's what he means.
Do you want someone to "beat the shit out of" you, Nick? And you're pretending that you don't? Maybe someone will make your dream come true, now that you've floated that out there… lots of people are more than willing to punch Nazis.
The weird, little-kid delivery, where he looks down and picks at the mug, is really… something.
Every time this asshole comes up I can't help but think about how he's so transparently awful that a libertarian student org at my university got disowned by their parent org and shut down because they invited the guy as a speaker.
Nobody wants to be raped. Not wanting it to happen is kind of the entire core of the definition.
Well, who expected right-wing idiots like this one to understand the concept of consent, anyway.
Nick sounds like the kind of guy that gets ejected within about 2 minutes of arriving at a munch. Possibly with some minor contusions, if he did not leave willingly immediately when asked. Not that anyone would ever tell him where one was occuring
(checks notes)
Turns out the only good Nazi is a dead Nazi.
I'm not surprised surprised; but inviting someone who is quite open about such notably libertarian positions as authoritarian nationalism with theocratic elements seems like poor work even so.
Do you know if the invitation was more in the spirit of owning the libs; or were they not entirely clear that Pinochet-types are only 'libertarian' darlings when using whatever means they see fit to safeguard foreign capital in exotic investment opportunities; but not really respectable at home?