Is he currently pretending he's going to run for congress or is that just MAGA-crowd wishful thinking?
I'm sure the big arenas will be simply gutted that they can't host this phony-baloney voice of the working-class.
Sucks for him cause most of the largest venue owners require vaccination including Live Nation. It's also pretty much a duopoly out there so Mr. Rock will find himself sitting on his couch a lot more than he thought.
OUR COMMITMENT
Live Nation's policy is that all of its fully owned & operated venues and festivals in the US will require attendees, artists and staff to be fully vaccinated OR show a negative test result for entry
All of our employees will also need to be vaccinated in order to visit one of our events, venues, or offices
These policies will apply everywhere possible and permitted by law
I think if he's gonna make a stand against the tyranny of public health, he should go in whole hog. He should also only perform at venues with food concessions with no refrigeration or clean water. No restrooms, just a big hole, the way our Founding Fathers crapped. First aid staff will be on hand, with nobody there who's been indoctrinated by Big Pharma, it'll be manned by people who have done their research, and they'll be armed with ivermectin and piss. No fire exits, smoking is encouraged. No licensed engineers or electricians, just graduates of the school of hard knocks and big shocks, with WD40 and ducktape.
And nothing of value was lost.
Supposedly he was going to run for the senate against Debbie Stabenow. She'd wipe the floor with him in a debate, and he's not nearly as popular here as his ego believes.
I know a member of a very exclusive club where Kid Rock was invited to perform and made such an ass of himself that he was not only escorted from the premises, but the club member who invited him was suspended for a full year (while still having to pay the substantial annual dues).
Sounds like a win for humanity.
Awesome! Good work everyone.
Reminder.
Kid Rock wrote and sang these lyrics for a kids movie.
Young ladies, young ladies
I like 'em underage see
Some say that's statutory
(Joe C.) But I say it's MANDATORY!
"Robert James Ritchie, who cosplays as working-class hero Kid Rock (but grew up in a life of luxury)"
That's not fair, his servants worked very hard.
He's getting pretty long in the tooth to be called Kid anything. Anything he directs towards real kids is pretty suspect in my book.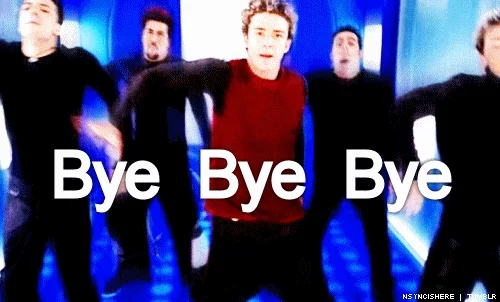 A "fucking nap"? Is that like "afternoon delight"?
It's 11:15 AM here, so no "afternoon delight" for 45 minutes or so.