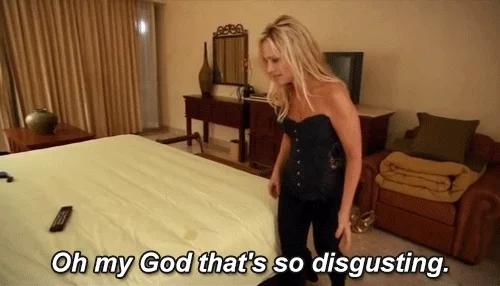 And heinous, and abusive, and criminal, and monstrous, and and and



I hope that the victim manages to put this vile experience behind her; hopefully with the aid of a large settlement (though I wonder if Giuliani carries enough insurance to cover all of his hideous behaviour).
Welp, that's the grossest sentence I've read in ages…
In that same complaint is this: Allegation that Giuliani and Trump had a pay-to-play scheme where pardons could be bought for $2M.
America's Mayor everyone! Congrats GOP!
Garbage
Rotting Garbage
Steaming Compost
Worms
Methane
During the pandemic, when vaccine deniers were drinking bleach I thought,"I would never consider doing that," but now I see that I was wrong because everything described in that story would make me consider drinking bleach. Hell, I'm considering drinking bleach right now.
That poor woman.
Why she hung around for more than a day is utterly baffling
Victims' reactions to intense trauma and abuse are rarely rational, and that is 100% NOT THEIR FAULT. Their abusers, who prey on those very common responses to abusive behaviors, are 100% at fault.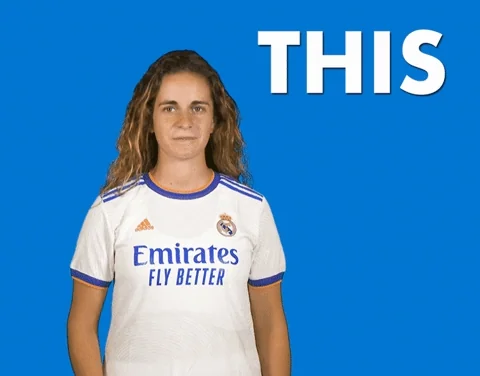 Things to reduce one's nausea after learning of this latest atrocity.
It continues to amaze me how every strand of this tangle of filth gets more and more disgusting!
While people in the reality based world know Mr. Mayor to be an lying amoral ratfucking weasel, in Bizarro Amurrica, he is/was a respectable businessman, globe-trotting elder statesman, and advisor to the President. The woman who had to deal with that abuse from him may have been constantly informed by her friends/media/church/peers/social media that Rudy was a great man.
I don't know if I'm losing my ability to cope or if the world is getting worse faster than usual, but it's been hard to read the news lately without weeping.
That settlement, if she ever sees a dime of it, can't do a damned thing to erase trauma like that - let alone the trauma these monsters are gonna spend the next year dragging her through.
If I guess… Fear of retaliation, embarrassment, and she probably wanted her damned money. No judgement on that last one either. I hope she gets a good settlement.
I hate to say it but nothing about this surprised me except her courage in bringing the lawsuit forward.
"power corrupts and absolute power corrupts absolutely" comes to mind.
none of these men have ever been held accountable, so in effect, their power is absolute. they keep pushing, and pushing always growing and testing that power in new and more horrible ways.
gilead from the handmaid's tale seems a completely believable endpoint if they keep going.
I mean it is their intended destination.