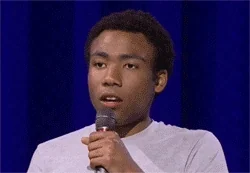 I hope they bankrupt his ass.
Sue that muthafucka into the ground until he's dead.
Wait a second! You all are expecting a rich white man to experience consequences for his actions? Are you all out of your minds?? Think of the potential fallout if white people were held responsible for the shitty things that we do! It's unpossible, I tell you!
(yeah, /s, but I can see this being a serious thought process for way too many folks.)
A wealthy guy low-balling the families of dead kids with a proposed small settlement and then begging off a legal deposition because it's "stressful" – this self-described populist hero and crusader sounds a lot more like a member of the Sackler family.
I hope this absolutely annihilates him. Take every penny he has and then some.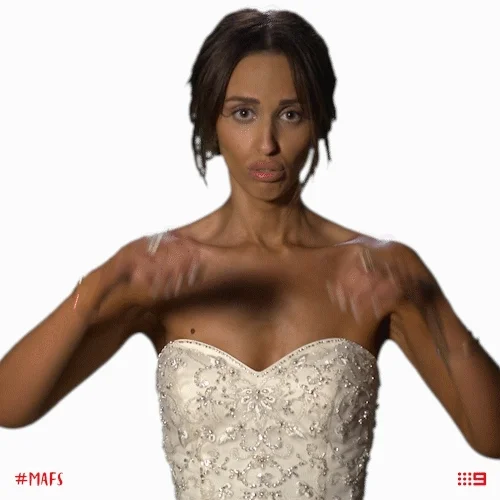 I'm not sure the families are in it "for the money" now. It's far more about getting a formal admission of wrong-doing because 'settling out of court' too often enables people to wriggle out of consequences. It's crucial that (a) Jones is forced to say that he was wrong (rather than just sidling away) and (b) that he never works again, meaning that future shockjocks might think twice about what they say. Taking all his money off him would be a nice side-effect, sure, but it's only part of it.
Consider that, so far, News Media (the Murdoch company) has 'admitted' to almost no phone-hacking even though they've paid out millions to lots of people. Or, indeed, as someone else has noted, the Sacklers attempt to evade any responsibility.
120K per defendant?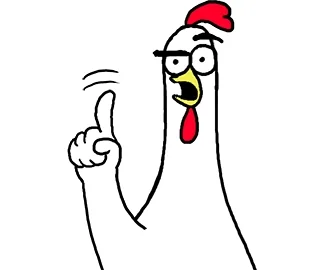 Add a couple of zeros and then see what happens
For me it's a "why not both?" sort of thing. Destroy his reputation, tear down his media influence, AND bankrupt him, because they damn well deserve proper compensation for what he's done to them. I imagine moving multiple times to avoid death threats isn't cheap.
I'm sure getting that acknowledgement of guilt from him is the primary motivator, but given the costs the families have incurred (not to mention emotional trauma) directly as a result of his actions, the money must play a role, and I'd not be surprised if the proposed settlement doesn't cover what he's cost them financially, either.
Yeah, and now they have ongoing security costs as a result of all this. They actually need the money in a very immediate way.
…and then keep it up against his estate until there's nothing left of his legacy but a cautionary tale and a warehouse of rancid chili.
I am deliciously enjoying these Sandy Hook families hanging this bloviating scumbag out to dry, in a nice slow-mo twisting in the wind sort'a way. Please make it last for decades.
The reaction by the right wing crazies to the Sandy Hook tragedy is one of the lowest points in American history. How anyone could further victimize the families of these children and teachers just makes my blood boil. I hope these survivor families continue to stick together and get everything that the legal system can deliver to them, including obliterating Alex Jones financially. It still won't be a fraction toward restoring what they've lost.
Although I don't advocate for killing anybody (state sanctioned or otherwise) there are clearly folks out there whose immediate and permanent absence would improve the world noticeably.
Except, as has been pointed out, some of these families have incurred significant expenses as a direct result of his assholery. They can't afford for it to take decades. But he needs to feel pain, as a cautionary tale to other assholes if nothing else.
Imagine how much stress you'd get from constant death threats and having to move seven times.
Asshat is going to be paying through the nose one way or another, the judge has already found him in contempt of court for skipping out on the proceedings and is fining him $25K a day unless he shows up for deposition as ordered.