With growing concern for where this Court will lead us next, I respectfully dissent.
It's far past time to change the makeup of SCOTUS. It's out of hand.
Make American the Wild West again!
but the right to remain silent without legal representation present still stands.
never speak to a cop without a lawyer.
Except in the "wild west" that actually existed rather than the one in the heads of fascists, gun control existed.
Nope, rootin' tootin' shootin' old west is a myth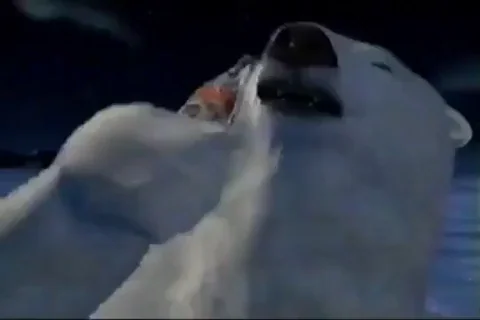 @Mindysan33
WTAF:

unpacks or unspools at the link
Not good.
Just a bad thought experiment, but it's probably got some theonomy advocates all excited.
That article is from 2016. Not that it makes much difference, I would bet the same folks would love to push it now.
Aka: gQp men on roof holding their babys.
While you're at it, start impeach proceedings—and investigations–against Clarence Thomas. Because there's every likelihood that he's as much an insurrectionist as his wife and a danger to the republic.
Most of all, wake the fuck up and recognize that this is war.