It would have been smarter and funnier to just air the original unaltered video. This is a hat on a hat.
When I went to England I found one or two of these games that I bought that were Star Wars themed!
A few years later they were in the US as well.
Is that part true, that if you bought one of the actual cards, you didn't even get to choose which one?
Not that I want any, but just adds more grift upon the grift. It's a grab bag of grift!
The Trump cards website claims they sold all 45,000 offerings in the first 24 hours. So apparently it was a money laundering operation. Right out in the open, with maximum publicity, by a former president. Also it appears they stole a bunch of unlicensed stock photos and clothing catalog images, and then awkwardly photoshopped them - including not-quite removing watermarks. (I had assumed they were AI generated, with some minimal over-painting, because they're so awkward, but no, it's even dumber than that.) The reality is so ridiculous and stupid, you just can't parody it. The SNL skit is, in some ways, less ridiculous than the reality.
Yep. And apparently there were supposed to be a certain number of distinct cards, but some of them were the same as well. In addition, a number of people who actually bought these things couldn't even access them. It was all pretty low-effort, which makes sense if it was always intended to be a money laundering operation.
OK, but don't call it Brokémon. He hates that.
I object to your lazy boomer characterization. I'm a boomer, and despise everything Trump stands for. Up your game, or don't bother.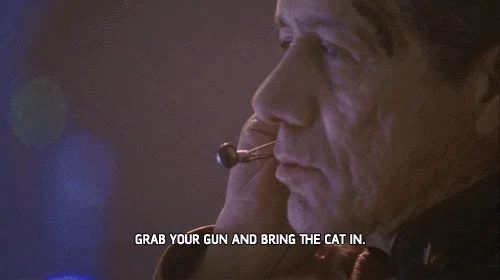 Male kangaroos are called boomers
Looks like that one is parodying Trump?
You object to Trump's lazy Boomer characterization? No one here has said anything about Boomers except that they're/we're one of Trump's target suckers audiences.
Oh, and….pro tip: Boomers capitalize proper nouns. It's a dead giveaway when you don't.
No, I objected to the author's lazy boomer comment. How different is this "OK, Boomer" nonsense to any other lazy stereotype? I also object to similar characterizations of millennials, gen-xers, etc.
Everyone deserves a base level of respect.
Have you heard of the crucial distinction between punching up and punching down?
Think about it…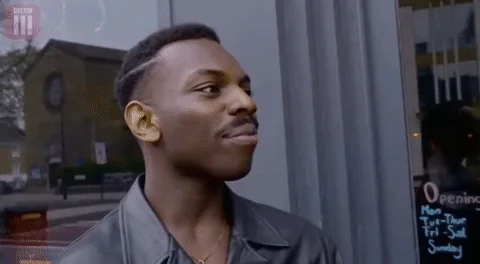 Generations poking fun at each other is a tale as old as time. What makes it different from other stereotypes is that we all go through it from both sides. It's best not to take it personally.
That sounds like filthy Millenial talk. [draws knife]
/s
Great impression, well done. As usual though, barely a chuckle. The only bits worth watching on SNL anymore are anything/everything w/Sarah Sherman, aka Sarah Squirm.
For a generation that got everything and then fucked it up for the rest of us they sure do act like a spoiled bunch of twats at the slightest provocation…