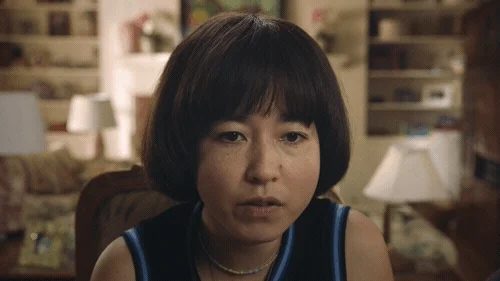 For people who have so much of their identity wrapped up in macho heterosexuality, right-wing men sure do spend a lot of time obsessing over big veiny dicks other than their own.
Is that really a thing?
I've eaten a lot of Snickers Bars from the bite size pieces to the fun size all the way to the giant one, I have never thought a Snickers Bar looked like a penis.
I've never heard anyone make that comparison.
Snickers is now available in three popular variants: Smooth, Throbbing, and Outrageously Tumescent.
If the variant you want isn't on display at your local confectioner's, ask for it by name.
Some fanatics have WAY too much free time on their hands, clearly.
Is anyone else puzzled as to why the nonsense story is about the woke agenda emasculating our snickers bars; rather than a sinister Mars Corporation campaign to condition children to associate eating penises with delicious candy?
Is someone not keeping the party line organized; or did alleged woke effeminacy genuinely edge out gay pedophile grooming nonsense?
Literally ANYTHING to deflect from the REAL issues we all face as human beings, I guess…
Wait until they hear about the nuts.
I don't know about "woke mob". If you want to place this joke anywhere in the culture wars, surely it's prudish christian fundamentalists who want this, along with removing anything that even remotely hints about sex from the school curriculum.
Never made the "dick vein" association with a Snicker's Bar. Probably because Caddyshack.
I never noticed. But next time someone tells me to eat a bag of dicks, maybe it's time to grab a Snickers - or maybe a Milky Way bar.
Point of order: the candy bar "turd" was a Baby Ruth, not a Snickers. Different textural quality altogether.
Are they next to the Tucker Carlson brand Testicle Tanners? (Nothing says Real Man like having the very brownest of sacks, or maybe Orange, Tucker seems like a spray tan sort of guy.)
They all look like the same sh't floating in a pool!
This whole discussion is absurd. It's a damn candy bar for crying out loud.
That we need a service like Snopes to answer such a stupid question is just another example of how stupid and conspiracy prone the populous has become. Dog help us all.
If that looks like a dick to you then you are obsessed with dicks.
Look at it! Just look at it!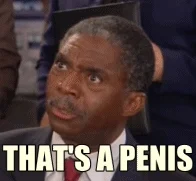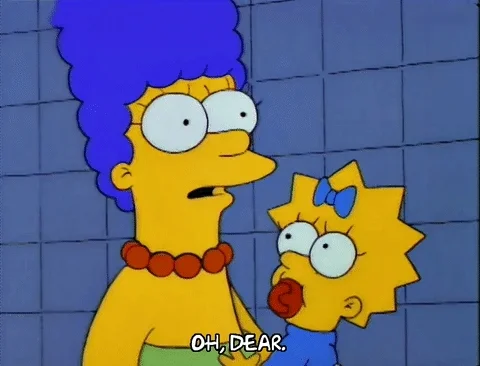 Note for Tucker Carlson: Tanning your Snickers won't bring the veins back.
If this kind of BS is supposed to be the circuses part of bread & circuses…it's lame and it sucks.
@Brainspore: someone is clearly going for the pedant pendant today!