Seems reasonable, we've all seen ConAir.
I mean, that just shows they were well trained, right?
No reason to get involved in a sword fight if you have the option to retreat and nothing to gain by engaging.
Odd way to describe the attack. "Oh no, my phone! Also my leg."
In the US we always worry more about property than people, except that one awful period where they were the same thing and then we abused the property.
Do not f u c k with desert folk, ever.
Seems like anyone who attracts public attention for their pursuit of Ninja Studies should automatically fail the program.
That reminds me of an 80s yuppie joke.
A yuppie gets in a bad car wreck in his new car. As they load him up on the stretcher, he moans, "My Mercedes! I can't believe what happened to my beautify Mercedes!"
The EMT exclaims, "Your car?! Buddy, you should be worried about your arm!"
The yuppie looks over to see his arm completely mangled and cries, "My Rolex! I can't believe what happened to my beautiful Rolex!"
---
But now I really want to know what happened to this guy.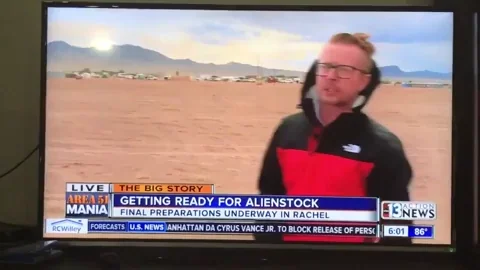 "Facts:
Ninjas are mammals.
Ninjas fight ALL the time.
The purpose of the ninja is to flip out and kill people"
Right? And what kind of Ninja just casually saunters up to their victim and starts asking questions?
No throwing stars and nunchucks? That's no ninja!
Spoiler alert for those who haven't read/seen Dune:
Fremen wholly kicked the Sardaukar's asses, and I doubt US Spec Ops is even up to Sardaukar standards.
Don't they all have P90s like SG-1?
Plus you want to check how many there are first. Conservation of ninjutsu applies.
In this case there appears to have been just one…
This. Was thinking LARP myself…