This could be repeated ad infinitum.
The suit claims that the FDA lacked the authority to approve the drug, did not adequately study the medication and that the drug is unsafe
Approving or disapproving drugs is a major function of and reason for existence of the FDA.
citation required
It has been in use for decades. Please show your work. Evidence of this "unsafe drug" seems to amount to "it terminates pregnancies!" which is kind of the idea.
I really cannot wait for these misgynistic asshats to crawl back into their slimy hidey-holes where they came from.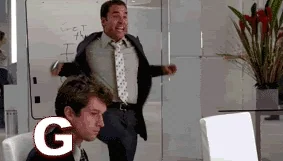 They won't retreat, they will have to be beaten back with flaming torches.
Attack on Abortion rights in the UK fails:
I'm sure the Gilead party were just itching to use this as a wedge and hammer away, with their aim being rolling back all access to abortion.
And ultimately, even if she's right, her feelings don't take priority over women's lives and well-being. That's something people seem to forget all too often. Abortion rights aren't about a woman's lifestyle, they are often life-or-death.
This is the government version of a SLAPP suit. There are no grounds for it, the asshat knows this, but is proceeding in order to intimidate other providers into toeing his stupid line.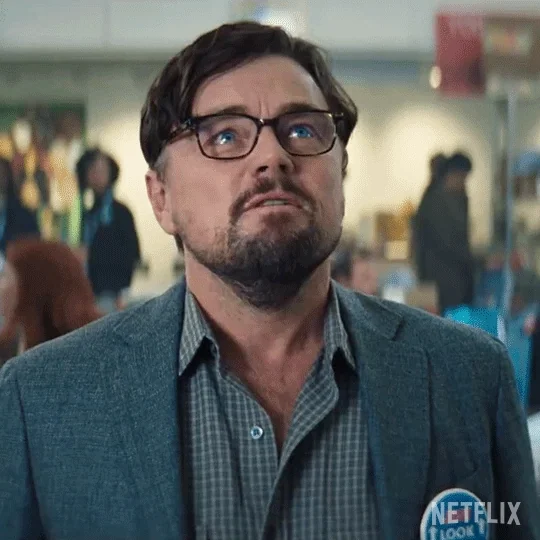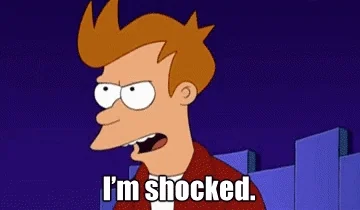 I first read that second headline as being that they were asking for more money, which would be bullshit.
Given that, if I'm reading this right, the police budget in Nashville alone is over $200M.
$2M is a drop in the bucket, and long overdue!
Not terrifying or anything…
We knew this on the way a decade ago. It was comforting to believe in "settled case law" as though that would protect our rights. "Nobody could want to go back to the before times, right?"
This one could also go under the biden thread because this man has been in politics since 1973 and at what fucking point has he pushed any law protecting women from this?