He looks like fun…I wonder what I should call him in conversation.
I think I see a loophole but it depends on the definition of either prostitute or consent.
I'd like to think there was heated debated on the one yard rule but I bet it was arbitrary.
That could be arranged.
Search for "Nutcracker".
That's what they say, but they'd really be thinking of "Tomorrow belongs to me" from Cabaret.
I am legitimately shocked consent was in the manual. Like, seriously dumbfounded that it was even considered let alone included. The rest about masturbation is pretty plain vanilla toxic masculinity.
I hate flip flops, too. Not fond of cargo shorts, but damn they are useful when going places with little kids. Fedoras? I'll bet it's because of this guy beating up fascists: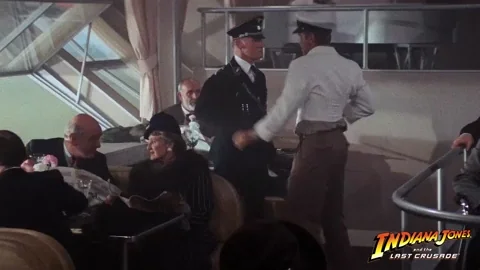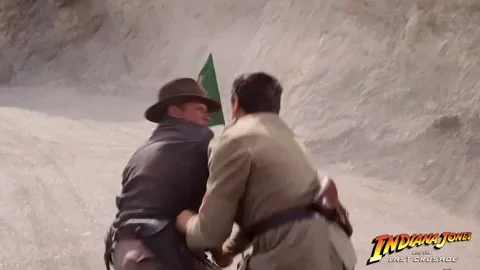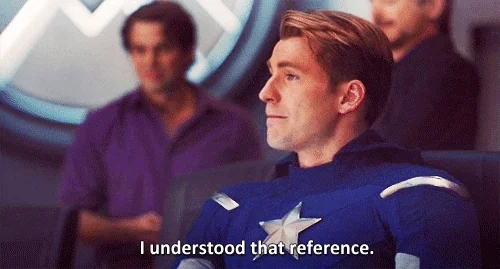 Is a woman still required to be present if I'm doing it with a man? What if I have sex without ejaculating? How many women are allowed to be present at the time? Can I ejaculate once a month within one yard of a woman without consent?
I think I've figured it out. If you ejaculate with a man, you are not alone. The woman might be, for example, the camera operator or a member of the lighting crew.
The levels of concentrated nope here are off the charts
Are circle-jerks OK? What if your SO is also a prostitute? So many questions.
Isn't this old news?.. Or do I know way too much about facists.
Frustrated wankers with guns!!!