What did they do prior to 1979, I need to know…
Instructional video, or pythonesque satire?
Bump into doors like amateurs, and say "Perkele" a lot, I imagine.
While you might think it is impossible to mess-up a video on how to open a door - They still managed to do it. There were no instructions about knocking on said door. What if that is your parents door and they are doing the nasty. Following those instructions, one might wind up scared for life with years and years of therapy while never being able to look at popsicles quite the same again. (umm just a random example).
The owner of the sliding door shown in this YouTube video could have used such an instructional video.
My understanding of the video vastly improved after I turned on the English subtitles. But unfortunately there was no demonstration of how to use a round North American door knob so I'm currently unable to open my bathroom door.
And here I've just been winging it all this time…
But wait, my doors have knobs not handles, so does this still apply?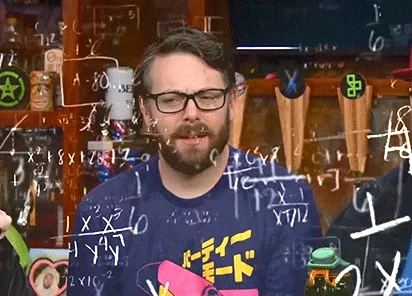 I've watched enough noir films to know you never ever turn your back when walking through a door.
I was alive then. Mostly you just waited and hoped someone from the other side would open the door for you.
That's a hell of a sill on that door. If I had a door that silly, I'd be tripping over it approximately 100% of the time.
Yeah with all that focus on weight distribution I was expecting a pack of ninjas on the other side of the door, or whatever people feared before antifa.
First thoughts: Ok, it's a comedy bit.
Second thoughts: Wow, he opened that door so elegantly… [starts taking notes]
Third thoughts: Dammit, where's the follow-up about opening the door from the other side?
Yes. From this, apparently:
Depends if you're right-handed or not.
Doors and Corners, man. Doors and Corners.
Prior to 1979 most people just entered buildings like the Kool-Aid man.