That photo is really selling it.
They misspelled "motto" on the sign.
That's it, I'm out.

The maintenance of that property does not instill me with confidence. Which will it be…am I gonna trade STDs or get Tetanus?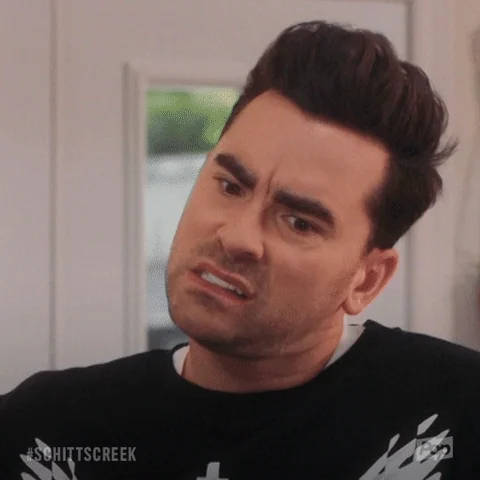 It's their "moto."


What could possibly go wrong? /s
So is anyone going to recommend any better swinger clubs/resorts/websites?
What is a Tee Boi anyway? Does he place your ball when you're about to play golf?
"Place"? Is that what we're calling it?
Im 'laughing crying in disbelief confronting reality sex pain disease wonder shock disgust and …and…oh …america the beautiful
I think I'd choose tetanus.
And - what a great opportunity for syphilis to gain new ground in the SE.
Masks still required for the unvaccinated.
Aucoin says he has one message for the haters.

"Sucks to be them. There's no reason to get mad at anybody for their preference. They're not out here hurting nobody. Nobody is selling drugs here.
So it's just an open area for you to pull up in an RV or what have you? I mean, I bet this is already happening at campgrounds across the US. At least you won't accidentally show up in the middle of a campground full of swingers. I say, let their freak flag fly.
Sure, although it should be said that during a pandemic is probably not the best time for freak flag flying.