Genuinely interesting - and neat ending to that article

That last panel, tho…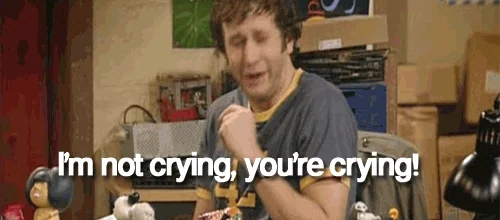 Oh, you'd like to cry…

I've been chatting with the artist, Sam, for a few months and she is such a sweetheart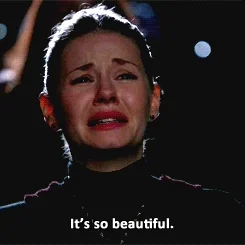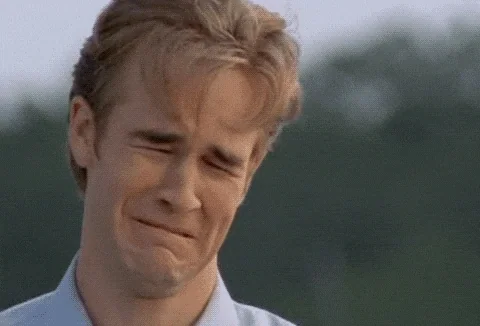 Damnit, I'm at work!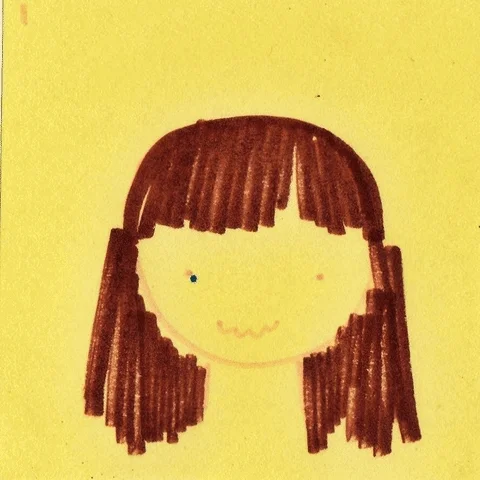 That was beautiful!!!
I think I might be dehydrated now.
I know - but I can promise you she is thriving now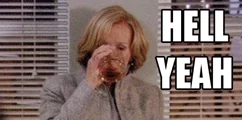 Glad to hear it. I just wish that no child had to go through that kind of pain, ever, for any reason… It seems like she's doing her part to at least ensure that people know that it can and does get better…
Absolutely - and some people, once they find themselves, really do make the world a better place.
That's all some of us really want for others.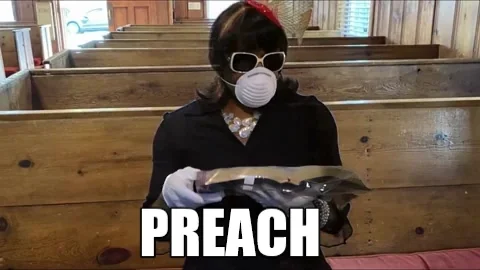 Which is exactly why we should (as a society) support people finding themselves… Imagine how much more of a wonderful world we'd all live in if people were ACTUALLY free to be who they are… and loved and supported from birth to death…
I'm watching that show and was just wondering about the actor; she's fantastic, and she's only been in one ep thus far…
She had a great entrance and presence.
I think she was the first trans person to play a trans person on TV back in the day. It's good to see her getting a plum job here.
I found this to be a sad and confusing story. I am glad she found herself, but I am very angry at the damage she and her co-travelers did to trans rights before she found herself. The best interpretation I can put on it is as a consequence of trying to shove a non-conforming gender identity into a box (yes, clouds and boxes again.) She certainly sounds like she is "other" when it comes to presentation and identity, and trying to force herself into a box, even if it was the trans-masc box, just didn't fit and made her dysphoria worse. But she still hurt people and enables bigots to gain more power over vulnerable groups. May she find peace, and start working to undo the damage done.
Cross-posting from the magical history tour thread…
There's this cool little trans girl I know selling jewellery and trinkets and Christmas decorations. I bought a necklace from her and now it lives on my bass guitar, making it a bit more badass.
Her mum is on Twitter, so yes, kinda. Privately, via PayPal.
Don't deadname… just a good policy to embrace.