It seems like they're drowning in evidence, and every day brings another fact to light, but where are the actual arrests and prosecutions? Are they ever going to put any of these ringleaders on trial? Are they going to see jail before the next Q-nut president comes along and ends the investigations or pardons them all?
Well, of course Trump would be texting with his "right-hand" man all the time…or wait, you mean some other insurrectionist leader.
So annoyed by your image selection on political posts. Let the content speak for itself. You do not need to come up with demeaning images. It weakens the editorial value of your reporting.
Sounds like you're…disappointed?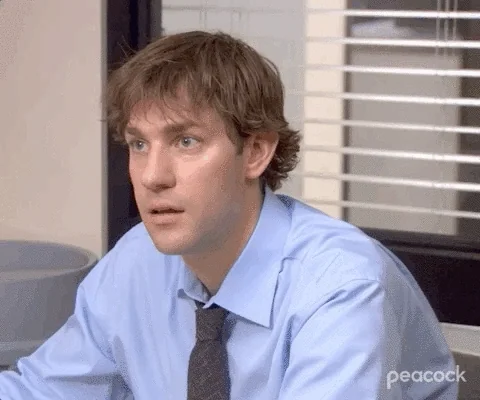 Which made him look worse, the cartoon or the coup attempt?
It's called "going the extra mile."
Golly, I wonder why they resisted having their phone and text records subpoenaed…
Wait, you think bOINGbOING is a news outlet? With "reporters"?
Dude, read the room!
It's a blog. There is no "reporting"
Won't someone think of the tender feelings of the fascists!?!? /s
Right? I mean, if we're not careful right-wing agitators might feel emboldened to go so far as to create memes or pictures that are insulting to people on the left! Goodness gracious, think of the civility! Someone's feelings might get hurt!
Seriously, will no one think of the insurrectionists and their families!
What if little Suzy Meadows, 12, had seen this?
It's actually a flattering portrayal.
Hopefully he will be indicted. The coup attempt is so much worse, and is sufficiently derogatory that a half assed attempt to editorialize it further with comics is unnecessary.
Probably best if nobody ever talks of this event ever again in case somebody's feelings are hurt by an accompanying illustration.
Right?!? Wouldn't want to set a precedent.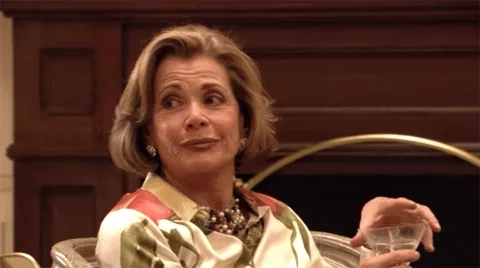 even re-reporting is a form of reporting. and there are definitely posts on boing boing that are more formally journalism
so… it's both maybe?
proof even that pictures are worth a thousand words ( even when probably five words were used to generate the picture )
i for sure much prefer the image over the sea of words necessary to accurately describe meadows and his behavior