Sigh. So many ways to falsely claim, Wait a minute, we're the REAL victims here!
Top-tier driving trollies.
The scary part is he might actually believe this.
I seriously fucking doubt that any of the Trumps genuinely believe anything other than "I can do whatever I want."
Cynical, power-hungry assholes, the whole lot…
It's a real challenge to decide which of the two eldest sons is the bigger entitled idiot at any given moment. These days I distinguish them mainly by the prodigious amount of coke one of them does.
On the bright side (well, no, not really), they're admitting there's systemic racism in the justice system.
That would make a great interview question to toss at that moron.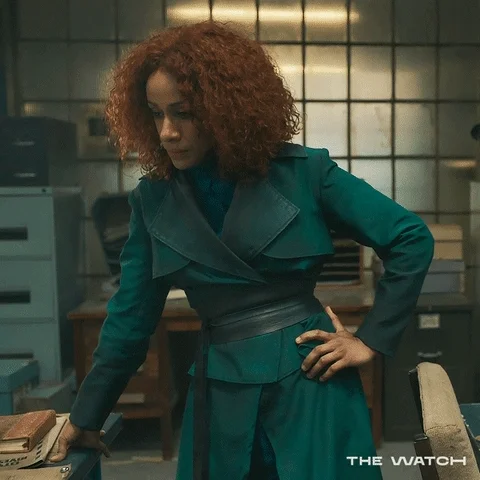 So many red flags.
DARVO, intergenerational dysfunction, attention-seeking, etc. spring to mind.
I can't imagine what their family life, their home life, is like.
I think about the youngest Trump kids sometimes; Ivanka's (3), Eric's (2), Don's (5).
I wonder how they are going to be as grownups.
(I have some very solid data inside my own extended family where kids grew up very complicated, periodically dangerous, and not healthy.)
Kids are not their parents.
And they should never be blamed for the sins of their parents.
But at some point, kids grow up into adults (chronologically–whatever other evidence to the contrary) and it's really sad seeing all the lashing out, the nonsense in public, the callousness, the delusion, lack of self-awareness.
There's a saying in psychology circles: "hurt people hurt people."
(People who have been hurt, who remain unhealed, will and do hurt others.)
What would it take to break such a cycle? What does that even look like? in U.S. culture, in a U.S. context… or any other society that's successfully got this right? What's the process? Assuming first of course that a person would want to evolve and improve her/their/his current (and painful) life situation?
ETA: typo
My older brother is a super-asshole who supported Trump.
My nephew is an activist who works in non-profit organizations tied to labor and immigration.
It can happen.
Man, he should go back to sniffing glue. So the system is only the problem when it forces his privileged dumbass of a father to face consequence but it is ok to target any minority group like intended. And all of this only happens after his papa pulled an insurrection, the most serious shit only after holocaust that a person can do. To add insult to injury, the dumbass son has the audacity to compare it to the injustice that Black people faced for centuries.
Well, he can fuck off together with his whole extended family off this universe and the world will be better off.
Huh, they're really pushing this whole "being indicted is making Trump more appealing to Black people" thing, in more and more grotesque ways. Who are they trying to convince? Black voters, or themselves? (I don't think either is going to work.) I also wonder why they thought this idea had any legs to begin with. (I could see one of the Black MAGA grifters telling them something to this effect, because they're getting paid to tell Trump what he wants to hear, no matter how outlandish…)
Bonus points if the interviewer can work the Central Park Five into the question.
I still want to know what, exactly, are his (and Don Jr's) day-to-day job responsibilities at the Trump Org.
Do they actually do anything at all?
According to a statement from Michael Cohen about one of Donald Trump's depositions, Trump gave Eric a nice seat directly underneath the bus:
"My son Eric is much more involved with it than I am. I've been doing other things. And I guess you could say on something major, final decisions, whatever. But I've been much less involved in it than—over the last five years, five or six years than ever before," Trump said.