Darkest timeline me imagines they're clearing the way for the Marge show.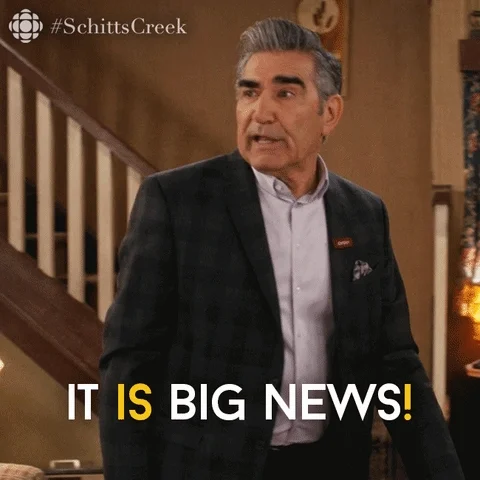 Didn't his show have like, the biggest audience of all cable shows?
Maybe Fox could no longer afford his wig budget.

Anyway,
It was one thing for Lachlan Murdoch to subsidise this fascist for years to the tune of millions of dollars in order to draw in like-minded viewers. Once Swanson started costing NewsCorp serious money, though, he was out.
His next stop, OnAN or NewsTrash?
Fox News did not say why it's parting ways with the host, who has become known for his strident racism, homophobia, xenophobia and misogyny.
other than that, he was a great guy…??? -sigh-
Fair play to him. I wish I'd made Fox/Murdoch lose $787.5 million. That's some achievement. I'd probably retire happy and proud after that too.
Cool. Now do Hannity and Ingraham.
Non-zero chance of presidential candidate, or Trump's VP pick.
But did he have to leave for that?
I'd say that's unlikely simply because if it were the case, he'd get a ticker tape parade and exit
He's just going to go somewhere the FCC can't touch him and say even worse things for the LOL's as the world burns. This is not over.
FCC couldn't touch him where he was. Fox News isn't broadcast.
If so, for a considerably smaller audience.
I will support anything that gets those two out of Congress. Even if they tour together as an opening act for Kid Rock.
Like a bizarro world Daily Show where they rotate out shitty, smarmy people so assholes can speculate on who was the grossest (best).
Let's take a quick look at his greatest moments. Like the time he shown SeeU inflation fetish art on his show
(Yeah I know it was a weird coincidence that I was talking about SeeU on a different thread a few minutes ago haha)
Good riddance. Fuck him, fuck Murdoch, fuck Fox and all it pretends to stand for.
Blurred for being overly ranty, but it's about fucking time.


What are the odds he'll end up at RT?