Will somebody please think of the wood shop??
I wonder if Doocy has sent in his resume yet; he seems like a natural replacement for Carlson.
Edit: regarding Carlson
Oh. And here I was thinking that they just decided to gracefully sail onward and forward, in slightly different directions.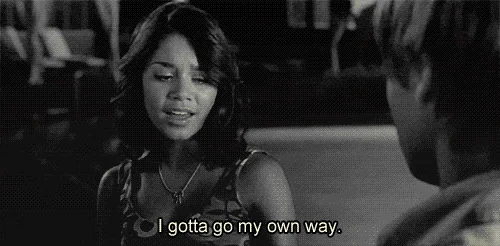 So where next? Fronting a Netflix 'documentary' series or Spotify?
I am sure Doocy is getting all manners of recommendations by White House staff to send him away to NYC. The best way to get rid of someone is to talk them up to future bosses far far away.
Why not Doocy? Fox News needs a sitcom in their lineup.
I can see it now: "Doocy Despises Dem Daffy Dems"
Digging the Goodfellas shoop. "Tucker gets made."
Um. There's plenty of footage showing Murdoch NOT firing Tucker.
Someone should get Joe Pecci's opinion on the Goodfellas dig.
That one with the pristine cans of stain, carefully arranged to show the labels? The plastic Folgers can, assumedly filled with nuts and bolts? The Etsy-license plate pencil holders? The complete and total lack of stains and/or sawdust in a "woodshop"? And of course the duct tape dowelrod. Like every crafting area has?
I'm sure whoever posted that knew what they were doing…
I'm guessing just about everyone at NPR has an extra spring in their step today. Plus sore hands from so many high fives.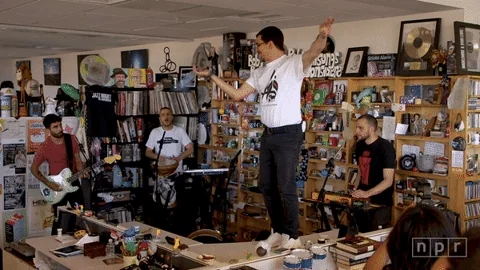 Everyone is partying over at the tiny desk today!