seems like more a projection onto the good governor Gavin than an aside to himself.
there is no self awareness in tucker swanson.
Every accusation is a confession with these assholes.
Projection understood. Speeding through the final leg in his descent into solipsism where he will be 24/7 commenting on himself to himself commenting.
the anger with which this projection is being delivered is a clue that they understand at some level that these kind of arguments are insulting to all parties.
fuck this guy, he's the primary conduit for the ongoing Republican mission to murder language.
You know, foot surgery? The transcription uses the wrong spelling though.
At least he's not worried whether his testicles are tan enough. That's some very weird cosmetic concern right there.
Every time I sit an listen to goons like Tucker or Dan Oingoboingo or Mark Levin, their description of the "evil left" is exactly what they are doing. The lack of self awareness and/or hypocrisy is off the scale.
I cannot wait until the time Dominion's lawyers have Carlson on the witness stand in their case against Fox. He's either going to have to commit unprecedentedly large amounts of perjury or admit the whole thing is an act.
I hope the court artists capture every nuance of his 'bewildered ham' appearance.
This is the same argument they used against Obama "He'll say anything to get elected."
Then Trump came along and promised every region, state, town and hamlet anything and everything, clearly not knowing or caring if any were even feasible.
Do they… do they think that Donald Trump looks like that because nature made him that way?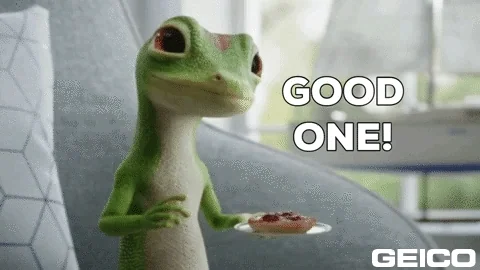 Every time they open their piehole.

Isn't that the second person?
Third person would be "He'll literally say anything…"
Nature? No. The work of human arts and sciences? Also no.

I vote self aware + hypocrisy
Complaints about plastic surgery are pretty rich coming from a guy with a bad rug.
Maybe it is a that "psychic surgery" we hear about on History Channel?
I'm not saying aliens. But aliens.