Here's the WaPo story (should be free to read)
The Moron Rebellion - perfect.
"Election Threat Model"
The exchange, captured in a video that was recorded for the benefit of Twitter employees, now sits unreleased in the archives of the Jan. 6 Committee, along with other unreleased evidence obtained from the social media company by congressional investigators.
More like "Election Threat Template"
Of course fucking Matt Taibbi would have us believe the opposite despite all evidence showing a bias toward platforming and elevating right-wing extremist voices.
Congress is reluctant to take on Twitter and other platforms that gave him a megaphone, but social media enabled it all.
Instead, the GOP House will be going after Big Tech for supposedly having a left-wing bias. It's all Bizarro World stuff on the American right.
I wish he'd STFU. Greenwald too… You got hoodwinked into supporting fascism, boys… either go all in, or admit you fucked up, and shut up.
So… is this another one of those cases where "sunlight is the best disinfectant"…?
I wonder if it was simply because they didn't want to muddy the waters of their work with a separate, currently hot button topic? I admittedly have not followed this closely enough to know whether it is truly a glaring omission in an otherwise all-encompassing report, or a deliberate choice to narrow and focus the content.
There is a huge difference between letting assholes have a platform to spew hate speech and radicalize people uncontested, and highlighting that thing and condemning it.
If the purpose of the January 6 Commission is truly to understand how the assault on the Capitol happened and how similar events can be prevented from happening in the future then it does seem like they should have dedicated at least some time to the role social media played in the attack.
I believe they did, at least in some of the public hearings with regards to how Trump weaponized these platforms. I suspect if there is a deeper dive, it's in the report itself.
I do remember the committee talking extensively about how Trump weaponized the platform but I don't recall them holding the social media companies themselves to account for their role in enabling him and his followers.
So, if it's in there, it's in the final report, I'd day. I can't imagine they would not pay attention to that aspect of it, given the major role it played… but there is already a narrative building that the committee did nothing worth while, so we should just ignore them. Dangerous territory that, since people seem to be buying that hook, line, and sinker.
Of course there's also the false narrative from Musk, Taibbi & Co. that Twitter amplified left-leaning voices while silencing the right when the exact opposite was taking place, so it would have been nice to shine a brighter light on that too when they were still holding live hearings. I guess I understand why they chose to focus on Trump though.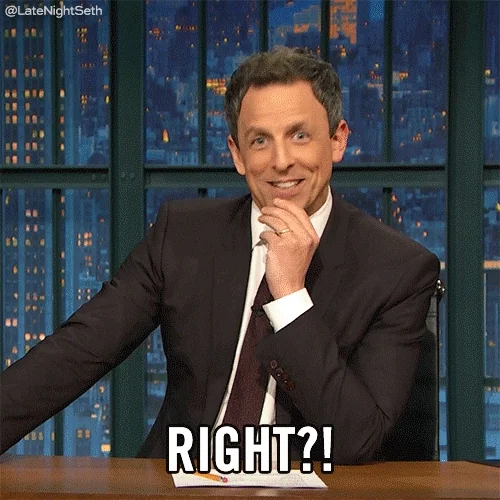 Yep, absolutely the case.
Yeah, but their goal was to shine a light on what Trump did specifically, and to undermine the narrative that this was not so bad. It was powerful, compelling stuff, and honestly, I think getting into the weeds on the role of social media companies would have detracted from that. But again, I suspect there is something in the final report there about it, but I have not picked it up yet, so I don't know.
This topic was automatically closed after 5 days. New replies are no longer allowed.