Who are you going to believe, me or your own lying eyes?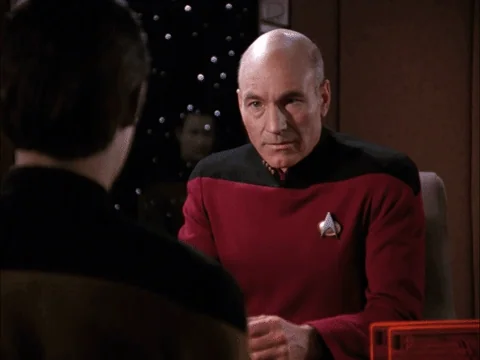 Only believe things there is no evidence for, then you will have truly owned the libs.
Bedtime stories for confused and out of touch adults wrapped up in a religion wrapper.
Pass the snakes.
Wait, does the spirit realm even have ground? Then why don't ghosts wear shoes? I have to say, something seems suspicious here.

Is this about spiritual warfare?
Should we be concerned about hordes of christians deciding to slay metaphorical demons with less than metaphorical AR-15s?
I am reminded of this Nasruddin fable.
Synopsys: Donkey brays betraying the lie, and liar questions; "My friend, who are you going to believe? Me, or a donkey?"
Someone has to infiltrate the evangelical movement with the message "God has a plan for America and God can do anything and everything, so He will take care of it all. Don't worry about politics or voting or any of these worldly things, just focus on praying and God will do the rest."
The spirit realm is all yours. Focus on that.
She uses the phrase "the natural" more than once, as if it were complete, in itself. It seems that if I ask "the natural… what?", I am just showing that I am out of touch with the religious mind set. I should just know that God is not natural.
I am completely willing to concede all of the spirit ground as well as spirit air space as long as she leaves the real world to the rest of us. Sounds like a good deal to me.
Sometimes, when I read about humans like this one, I wish I had been born a different animal entirely. "Religious" POS's like this make me ill.
She went with the optimist version of the message, that the Lord of Light is giving his "blessing" to America, making everything good and yummy.
Usually her type goes with the pessimist version: watch out, liberal, sinners, Muslims, etc.— if you keep "rebelling against God", He will soon withdraw his protective aegis, without which we will surely and quickly succumb to, and be defeated by, the forces of evil, sin, Iran, and socialism, and descend into chaos, pestilence, economic hardship, and gay marriage with snakes.
Does that include spirit cooking?
If she doesn't care about the natural, what's her deal with guns?