School boards and local city councils have traditionally been some of the most common entry points for people starting off careers in public service, learning the ins and outs of fielding public concerns and building consensus on policy before moving on to seek higher elected office.
The environment at these venues has become so toxic over the last few years that I expect it may poison the well for an entire generation of would-be political leaders. Who wants to deal with shit like this on a regular basis? And even if we do find people who thrive in this environment, are those really the people we want running the country?
How DARE he violate their First Amendments rights!
"Watch Yet Another Example of Our Society Shedding Any Claims to Civility and Reason."
FTFY
apparently groups like the Proud Boys have shifted focus from aggressive street altercations to things like school board meetings over masking, too, thus furthering the normalcy of this kind of violence everywhere.
I think they are upset because they believe he took a picture of the female student who was addressing the board right in front of his seat (that's why they call him a pervert). I'm not defending them: in his place I would want to document the maskhole who attacked him too, and the people shouting at him are already idiots for being mad that he defended masks, even before they get so aggressively disruptive. But I think the (unfounded) belief he was creeping on the female student was a part of their accelerated idiocy and aggression.
Doesn't make any sense. The entire thing is being filmed.
Wow. I like that speaker right at 48:00 who says asymptomatic spread does not happen in America. Go America! I also like how the violent man-baby's wife instigates violence with a tanned smirk.
avunculoid may be right, but I strongly suspect that mask guy was already pissing people off a lot. Because he had a mask, a foreign accent, and was squirming a bit when anti-mask folks were speaking. To be honest, he had more guts than I do. I don't believe I would want to stand up in that room and say anything to anger the villagers.
Edit: replaced "bullethead" with "violent man-baby." I know many very nice people who shave their heads. It wasn't fair of me to associate them with this guy.
"Watch on Vimeo here", eh?
Well, I haven't watched it and I don't rate it, either.
Anyone know what happened to this guy? He was assaulted, his phone was stolen, but he's the one dragged out by the cops and the video doesn't indicate him re-entering the room or getting his phone back.
I clicked on this just to see if it was our school district. The anti-mask brigade is currently suing the school district because of the mask mandate.
There is a dark purpose to this.
Or they didn't really believe that and this is just their excuse.
The county adjacent to mine recently closed it's school board meetings to people who couldn't prove an employment, residency, school-related or business connection to the county, because their meetings have been brigaded by freaks complaining about COVID, Critical race theory and transgender people.
And some of those freaks are both monied and desperate.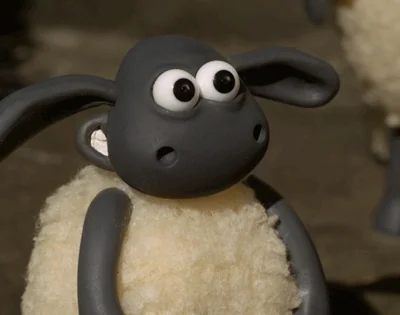 Both my kids (13 and 10) wear masks every day and have never complained once. I know they'd rather not wear masks, but that's WHY they wear masks.
That is almost certainly why they are calling him a pervert, but they almost certainly do not really believe it.
This pervert charge is classic Q frankly, and it is intended to dehumanize people so violence against them is ok.
Well, maybe the guy who took the picture didn't know or think about that, given the anxiety he was feeling? /shrug
It's also often a confession on their part…