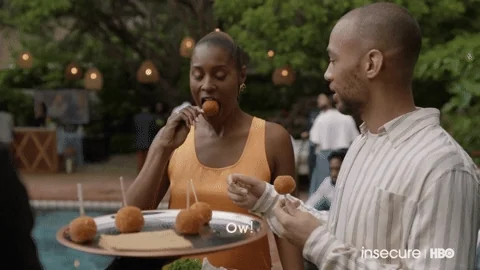 Dictator, meet dick-taster.
D*ck? Pretty sure he'd know more about the taste of Putin's a**.
Yeah, it's a good thing Biden's not in Russia's pocket the way Trump is, otherwise Putin might've tried to get away with something

homophobic remark aside, i'm surprised he actually said this on camera. he tends to be more thoughtful about this sort of thing.
What's wrong with sucking dick?
Seriously, if you think it makes you subservient, well, you ain't doing it right.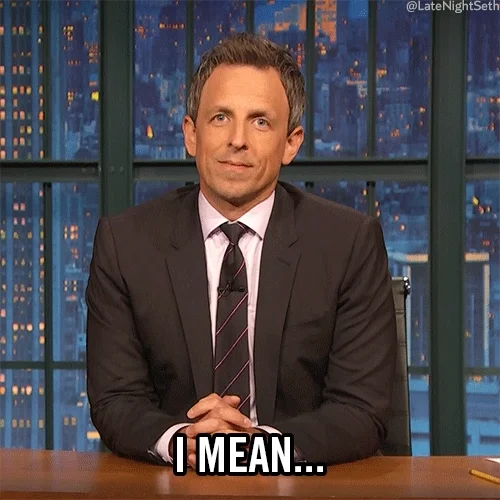 Funny kind of, but reminds me that some of us are always gonna be just faggots and of no real consequence. Surprised as are you too Franko but the veneer of acceptance has always been pretty thin.
Afterthought: I sure as hell don't want to hear any apology, no sense in apologizing for what's real
I adore Colbert, but the one thing that really bugs me is when he says shit like this. He's too smart a person to rely or homophobic rubbish like this. Even a "How does Putin's hand up your ass feel?" Gets the same message across without marginalizing sexuality.
ETA: I guess that could read as an indictment of fisting, but that's a pretty pan-sexual kink from what I've seen.
I dunno; when it comes to sexual prowess, my guru taught me that 'if they cant serve you then they don't deserve you,' and vise versa.
Our species' hypocritical sexual hang-ups are so dumb.
I actually created an account to note that Colbert's remark was vulgar homophobic and not very incisive but saw that the world is not waiting for me to notice these things and lots of other people were on here calling him out on it. Good.
yeah, that's what i was attempting to say, too. it's lazy humor at best.
yeah, because it wasn't in the general broadcast, i don't feel particularly outraged or anything, and i don't think he needs to apologize.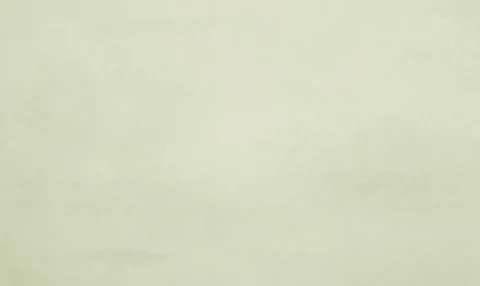 "What is that? I know that taste, it's on the tip of my tongue."
Yeah, damn cheap and from most people it wouldn't matter so much but I guess. I kind of thought he was better than that. And I wish he would acknowledge it but I've had it with apologies from any of the "personalities". If that shit is that close to the surface the only thing that will make a difference is long term no more cheap shots. Maybe just an over all weird mood day for me but it felt pretty demeaning to be put in the same class as something like trump. A disgusting joke of a human being.is not the way I see my feelings toward someone I love. O well gotta check myself, shit has been weird lately
Please clarify. This comes perilously close to seeming like both-sidesist bullshit.