A "glistening sentient turd"?
Wholly shit!
LET THEM FIGHT. Broadcast it loud, dirty, and nasty.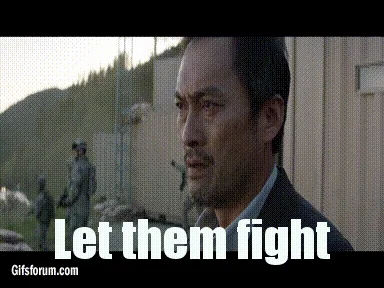 thing is - in this instance - roger ain't wrong.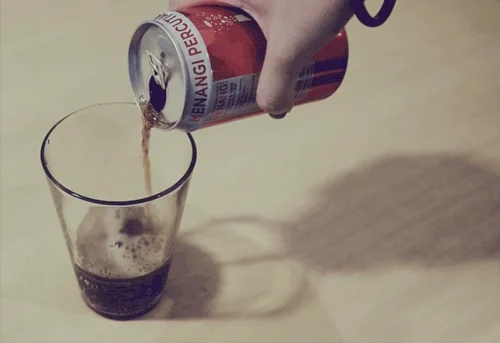 More evidence that Roger Stone is a turd vampire. They can't be seen in mirrors (or reflected from gold toilets).
I'd be curious to know why Stone thinks that Lincoln is great. The usual checkboxes don't seem to apply.
That's some thirsty shit, Stone is desperate for relevancy and power. Too stupid and blind to know he'll be thrown under the bus sooner or later by TFG just like all the others.
Well, DeSantis is an asshole. And so is Trump. And Stone. And Greg Abbott.
At this point, the Republican Party is all assholes.
Roger Stone is a self serving a–hole but, in this case, he is correct.
I've heard people suggest that DeSantis would run as VP on Trumps ticket. NO CHANCE IN HELL. Desantis is as power hungry as they come. No way he'll be servile to Trump even if it means being one greasy, LDL-coagulated heartbeat away from the Whitehouse. Desantis is biting his tongue on his 2024 aspirations because he doesn't want to spoil his re-election bid (which, he only won by 32,463 votes in 2018 [side note, 73K covid-related deaths in FL. no doubt many non-voters and seasonal residents included in that total]). You can see the obvious base-feeding he's been doing down here. I'd be lying if said I wasn't excited about the thought of Drumpf and Desantis going against each other in the primaries.
Which is more nausea-inducing? Trump in his native, skincrawling state, or Trump attempting to be gracious?
I don't think Trump will run in 2024. Unless something changes. Despite his lies, he can see his crowds aren't what they were. His ego couldn't take another loss. He will come up with some BS reason.
In a just world he would be also in the middle of charges for either tax fraud, or inciting an insurrection. But I don't think either will happen.
ETA - But I think DeSantis will and IMO he is an even bigger threat.
Every person in Trump's inner circle thinks all the other people in Trump's inner circle are sacks of shit and every single one of them is right.