Oh yeah, that's the good stuff.
35 years!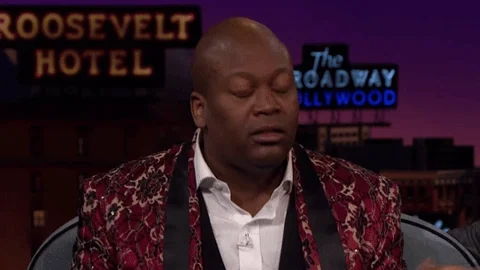 No. No it isn't. I refuse to believe that, even if presented with evidence.
Yeah, it fells like yesterday when as a teenager I returned from London to Italy with a luggage full of new wave LPs.
No wait, that was frigging 45 years ago!
But also today one can find some hidden gems here and there.
Found here (on BB - at least, I think): Screaming Females, to stay in the topic of covers:
I guess that's what they mean when they say time goes by quickly. But does it always? In many ways, it's been a long 35 years.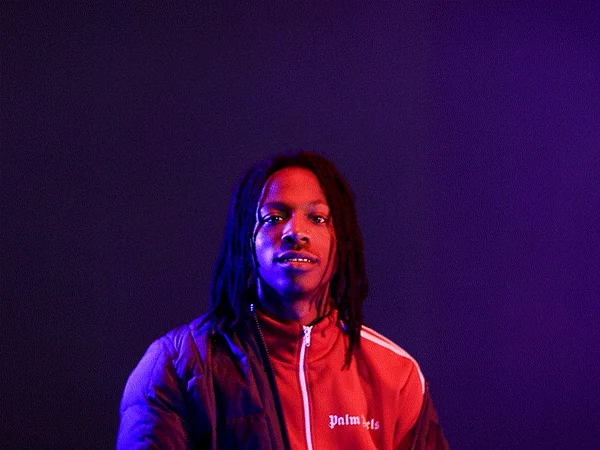 Indeed, what a long strange trip it's been…
Agree, life is a helluva drug.
I do like the fact that they took Iggy to the ballet. A kind gesture.
It's that kind of respect I appreciate compared to bands that use a popular song simply to make a mark on the charts only to benefit themselves (IMHO, this is how I feel about Sixpence None the Richer's version of The La's There She Goes).
This, along with Cities in Dust and Dazzle were in my regular rotation when I was a college radio DJ in 1988. Definitely one of my top 3 favorite siouxie songs.
That whole album (all covers) has a lot of really great stuff.
Me too
One of the things I'm enjoying most about middle age is the emotional time travel. For example: When I look at my kids and I can see, all at once, how they were and how they are now. That crawling baby and boisterous child etc are all in front of me at once.
When it's like that, it's not even a question of whether time has gone quickly or slowly; it's all there and it hasn't gone at all.
Too funny. I just wrote Siouxsie into a story I've been working on. This was the song I was thinking of, too.
Sparks, Kraftwerk, The Doors, Billie Holliday, a Disney number, the AbFab theme, it's crazy!
I'm quite familiar with Iggy's original version of the song, but only have a passing knowledge of Siouxsie and the Banshees - some sort of nebulas idea of a screaming, bouncing punk band, which is great if that's what you're in to. What I saw in that video was fantastic, more art less crazy and a ton more fun than I had expected. I don't know if that's typical of the group or not, but now I'm looking forward to finding out.
Kaleidoscope, Juju, A Kiss in the Dreamhouse and Hyaena were and are integral to my life. Enjoy the musical journey!