Wow, is Boomer Rap an actual genre now?
I'm hoping Springsteen weighs in on the comparisons.
Ditto DLR and Brad Pitt.
Hasbeen muthatfucka's got a lot of nerve.
I recognize that middle finger! The original is just down the street from me.
With all that Big Willie talk, hop, you're, playin' yaself
With all that big gun talk, bop, you're, playin' yaself
With all that rah rah rah, you're, playin' yaself
You're, playin' yaself, you're, playin' yaself
Sorry gramps - he's GenX.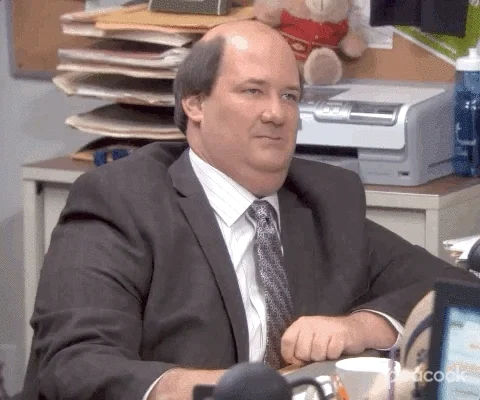 Ballistic frottage was way cooler when Slim Pickens did it… just saying.
Awwww… he seems a bit touchy these days. But you know what? Fuck his feelings.
If it makes you feel better Run D.M.C., the Sugar Hill Gang, Fab Five Freddie and Grandmaster Flash were boomers. I think a Beastie Boy or two.
Does that, somehow, make it better?
This is the meanest thing Weird Al has ever said about another human being, which tells you everything you need to know about both parties.
I tried, I really did, but I could only last a minute.
(Just like Kid Rock himself? Heh.)
I assumed the genre was "Talentless Blowhard Rap"

Much better