Five days after the ruling, GOP groups in GA are still trying to suppress voting:
crosspost from the Trumpian events thread…
My county is going to take advantage of this, and we might go vote on saturday just to enrage some Republicans!
Republican response: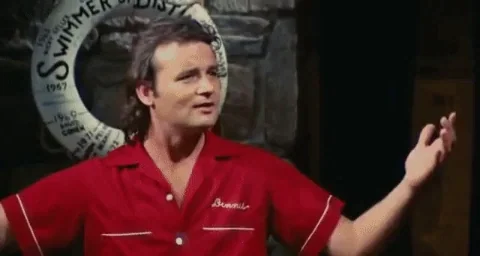 He certainly was moving to run. I wonder what changed his mind. The mid term results?
Remembering he's a douchebag that gets away with it because he has very good hair?
Elections are only coif offs!
He may just not want to run for president and run the state of California simultaneously.
IIRC Newsom will get turfed out of the governor's mansion in 2027. He'll turn 61 in 2028. Maybe he knows what he's doing.
Trying to win the primary against an incumbent from his own party would be a long shot in the best of times, but doing it in 2024 could also divide the Dems badly enough to let Trump (or DeSantis) coast to victory. Newsom is much better off waiting until 2028 unless Biden chooses not to seek reelection.
That's weird… I saw a clip that Chris Hayes did with the SoS elect Adrian Fontes, who said certfication is Dec. 5th (or maybe the 6th)… either way, those votes will be thrown out if they are not certified… Here is the clip:
It could throw at least one house race to the Democrats, as they will throw out the votes from that county…
That would be a massive self-own. From the looks of it, Cochise county not certifying would flip US Congressional District 6 from Ciscomani (R) to Engel (D) by reducing Ciscomani's tally by a net 13,775 votes in a race in which he had a 5,332 vote lead. It would also put Kari Lake out of recount range by costing her a net 8,000 votes.
As entertaining as that might be I hope that the law prevails and that the voters aren't disenfranchised. Votes need to be counted!
Yes, unfortunately Katie Hobbs fulfilled her duty and filed suit against the Cochise County supervisors.
If only she had the option of not interfering while her enemies were in the process of destroying themselves.
Here's a beaut of a quote from Mohave County Chairman and cognitive dissident of the day Ron Gould:
"I vote aye under duress," Gould said. "I found out today that I have no choice but to vote aye or I'll be arrested and charged with a felony. I don't think that's what our founders had in mind when they used the democratic process to elect our leaders, our form of self-governance. I find that very disheartening."