But even now, after their Führer has ditched them, their party dismissed their efforts as either irrelevant or an antifa false flag, and so many have been arrested and charged, apparently they still can't imagine their attack on democracy wasn't something to be proud of.
I hope these fucks spend every waking hour looking over their shoulders… right up to the inevitable click of handcuffs.
The best part about this whole debacle is how these fuckers cannot stop talking about it.
Honestly, I think it's not stupidity, it's that they think they're going to get away with it, because they did it for their "president". I'm glad they keep getting believing that they are untouchable and bragging and then getting arrested.
For sure that's what it is. But at some point it must count as kind of stupid on its own not to realize that Trump used them, and has no intention of not letting them take the fall. I mean, we just had the head of the Proud Boys go down crying about how they were abandoned…why would this guy still think he was in the clear?
How about we make that shorter. "charged with sedition and insurrection". Now you're looking at years in the clink which is where each and every one of these people and their enablers belong.
I get the feeling that they don't bother following the news, either. That Proud Boy wailing about betrayal was the first thing that came to mind…
… and summarily executed.
But they were just tourist! /s
Now they can tourist a Federal Prison.
Everybody hates a tourist.

YES!
Especially when those tourists are insurrectionists…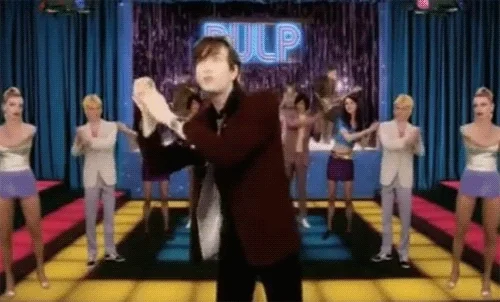 thank you, patriotic tipster.
Let this be a warning to future insurrectionists not to take a cell phone with them to the boogaloo. I have a number of working vintage camcorders that will take dandy bragging-rights footage without being traced through the phone system. To hell with all these people.
White privilege is one helluva drug.
I think that would require some degree of awareness.
If this douchenozzle is even slightly representative, they still think it's something to be proud of, and not something that they're going to be prosecuted for.