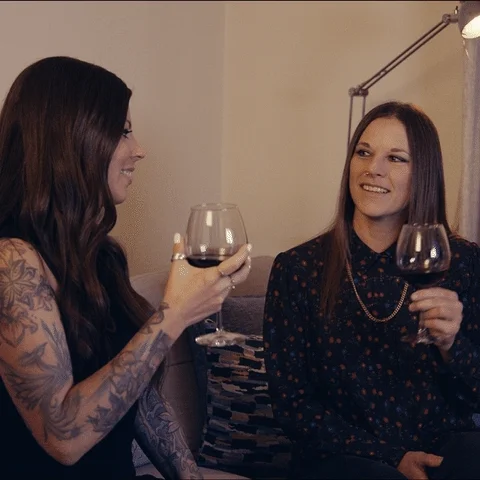 So glad to see sherpas getting recognized for their herculean efforts to get adventure tourists safely up and down Mt Everest.
Skip the exercise, go straight to this.
(excerpt) Failed Arizona gubernatorial candidate Kari Lake put forward a "star witness" at Wednesday's trial in which she is seeking to throw Democratic Gov. Katie Hobbs, who defeated her in the 2022 midterm election, out of office on grounds of supposed election fraud. The only problem, wrote Laurie Roberts for The Arizona Republic, is that her witness actually torpedoed her case.
Ooops, hey thanks for the backup!
Thai boxer who is publicly out does a celebratory dance deemed "too flamboyant " and is threatened with disqualification. His entire team threatens to quit the tournament if he's disqualified, so he is allowed to continue.
Also, Kim Petras is appearing!
As the second trans woman as part of the swimsuit edition!
Also, Kim Petras! Appearing under Sam Smith's giant fur coat!
I don't know why it cracked me up, but I found this hilarious the way she appeared during that performance! Loved it!
Excellent decision on what to do with this:
Still alive, in full use of his faculties, and enjoying ice cream: