The question is will the AL GOP support him when he runs for re-election despite that.
Tuberville? If there's no serious primary. They'll support him in the general, because R.
Brooks? I suspect he's done.
And looks like he's burning shit down as he goes, too…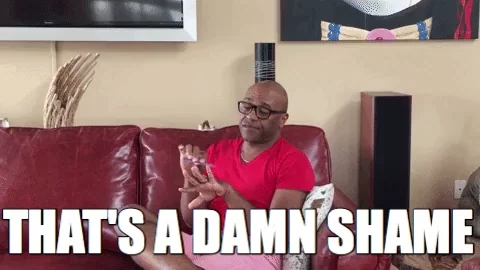 New hearing just announced for tomorrow at 1:00.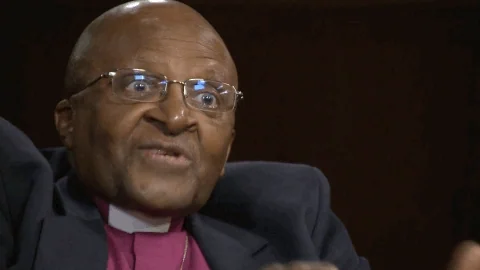 Ah crap, I just realized that I'll be out taking the cat to the vet, so will miss a good deal of it live.

Wow, a historian giving a cat preference over history in the making!




Cat wins again!
Well, I can listen on the way there and back… as well as listen to what I missed later.
She does!
Eastman is asking a federal judge to force the Justice Department to return his property, destroy records it has obtained and block investigators from being allowed to access the phone.
Hmmmmm…
How is Mag Habs going to run interference for this one?
The House select committee investigating the January 6 Capitol attack is closely focused on phone calls and conversations among Donald Trump's children and top aides captured by a documentary film-maker weeks before the 2020 election, say sources familiar with the matter.
What a difference a non-trump lawyer makes.
"Cassidy Hutchinson's revelations to the committee are said to have put her in danger"
yikes. so, basically. let's get you to testify before you can't?
i hope she's getting better protection than that implies.
regardless of political bent, everyone testifying should at least be given the fbi on speed dial. it'd be a much better investment than ■■■■■'s lifetime secret service detail
Trump: "I don't care if they have weapons, they're not here to hurt me."
Jesus.
Sounds like a plan came together doesn't it Mark Meadows?
AR-15s on the Mall? Holy Fk.
Seems like they knew ahead of time this was going to happen, and that it would happen in the way that it did. Conspiracy to commit?
Wow.
I hope she has protective service 24/7.