Like many capitalists they count on people forgetting soon. Like over coffee.
C'mon Garland. WTF are you waiting for??!!
Maybe for Biden to say, "Okay, go ahead. I guess it would be fine to run against DeSantis instead of Trump."
Enter the mother effing clown show.
Can they get that done with a razor thin majority? Promises aside?
Funny how she's suddenly interested in how prisoners are treated. And I guess that her friends in prison get special treatment.
I imagine the Dems won't follow their example and not appoint full representation to the committee. They'll be able to have some influence in screwing with the R's a bit. They should pull out all the stops.
She's been whining about her fellow insurrectionists / incarcerated voter block martyrs for a while now. Not so much after she was re-elected until now. Enter a trump re-election campaign…
Everything the gQp congress attempts to do in regards to the Jan 6 committee will be in support of the trump re-election / MAGA grift prism. They are still his people until another fascist grifter gains more traction. Maybe.
It's really up to McCarthy and how much he's willing to give into the Freedom Caucus ie trump.
Narrator: "He'll cave."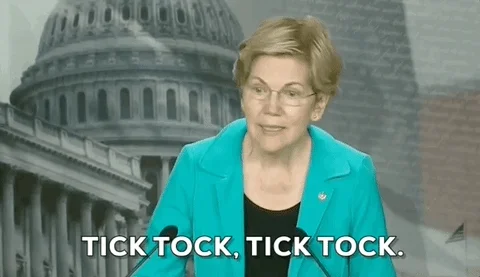 My TV says that the Justice Department is looking to interview, possibly subpoena Mike Pence.
How has that not happened yet?
He blew off the Jan 6 committee. Too partisan he said. And something something they didn't have the right.
The DoJ request might be different for him. Idk Pence seems like he's hiding the truth for potential'24 votes.

He's a slippery gawd manikin.
MIKE PENCE AT HOME: God damn it, Mother, somebody lubricated the mannequin again
Well there's imagery I certainly didn't need.
You know I like my mannequin ddrrrrrryyyy
The Oath Keepers trial decisions are coming in.
First one - Elmer Stewart Rhodes is guilty of seditious conspiracy.