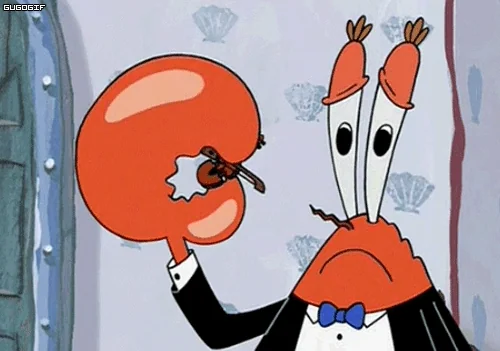 Ironically, now some other GOP dirtbag can run against Trump by calling him "A Washington insider."
Ha, good, I hope he falls flat on his stupid orange face, metaphorically and/or literally.
Like they didn't back him in 2016? Oh right, until they saw which way the right wing nutjob winds were blowing, then supported him wholeheartedly for the next six-ish years. Murdoch making a stand. Sure.
trump ego bruising aside, how much will the grifter-n-chief extract from the suckers between this 'announcement' and when/if the republicans go with desantis? (desatan, desanctimonious, deshitstain, deshitler …) That is, in trump's rotted brain the money is likely justification enough alongside some shouty rallies.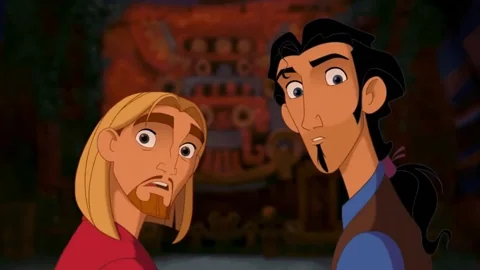 Huh. This kind of puts a damper on Trump's plan to make Ivanka his running mate.
Merrick should be able to round up all trump's sycophants and co-con-spirators since they will all be in the same place tonight right?
It's disturbing how every single corner of the American Right falls into line on whatever the new mission is. All the newspapers, TV stations, politicians, pundits, polls, etc all suddenly pivot in unison. Now it's "get rid of Trump" so magically, thinkpieces appear in every corner with that unified message.
The right wing is far more prone to authoritarian, lock-step thinking than the left, so it makes sense that they'd fall in line more often and more easily, than the left.
Rupert Murdock is 91 years old… only the good die young.
@Les_Pane You went in to the gutter so that I didn't have to. Thanks.
@Tamsin_Bailey (The fingers are for Trump)
It's a niche. I'm not proud of it, but we serve in whatever way we can.
As long as you're looking at the stars.
"We have been clear with Donald. There have been conversations between them during which Rupert made it clear to Donald that we cannot back another run for the White House," a senior News Corp source told the i newspaper.
Worse than that, I have read that Murdoch has said that if Trump runs again, he and his papers will back the Democrat candidate. It's right at the end of this article…
Perhaps he'll suffer a grievous escalator mishap of some sort this time around.