Tubi and Roku are free. So there's that.
Welp, this has become a comedy of errors!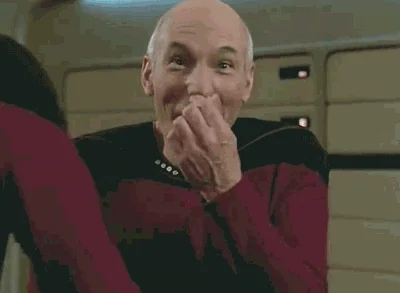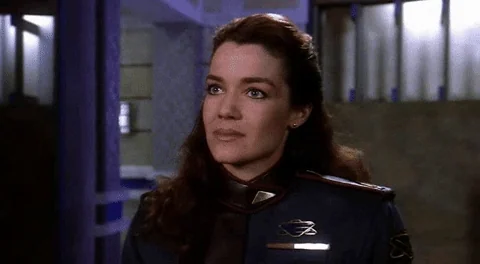 But Tubi is a Murdoch property…
It was up no more than an hour when I posted it!
So apparently the Lower Decks/SNW crossover will be episode 7, and the title is Those Old Scientists
My favorite part of SNW, awkward horny Spock.
We get to see why he developed that protective shield of wit and confidence.
Will cross-post to the union thread…
Everyone needs a picture of J. G. Hertzler (Martok) holding a gay bat'leth on their dash