The red folder he is clutching no doubt contains a comprehensive list of lies he has told, and to whom, so he can keep it all straight.
Oh wait…no…way too small
Hahahahahaha. Dark Brandon for the win.
In recent days, President Biden has been hammering Sen. Rick Scott (R-Fla.) for his plan that would require Congress to reauthorize even popular programs such as Social Security and Medicare every five years to keep them operating.

On Thursday, Senate Minority Leader Mitch McConnell (R-Ky.) joined in the criticism, suggesting that provisions in Scott's plan could hurt him in his bid for reelection next year in Florida, a state with the greatest share of seniors in the nation.

"That's not a Republican plan. That was the Rick Scott plan," McConnell told longtime Kentucky radio host Terry Meiners when asked about the provision calling for the sunsetting of Social Security and Medicare every five years.
Archived version: https://archive.ph/NQ3Y1
But it is the Republican plan, Mitch! It is literally the 2022 Republican platform. Nobody in the party could be bothered to work on real policy, so they had Skeletor write it and nobody who read it could be bothered to object to it.
Exactly. If it isn't the Republican plan, show us the one that is.
that's all sooper sekrit skwurl stuff.
the plan is on tRump's desk at mar a lago with the plans for infrastructure week.
They will release it in two weeks…
…2 weeks away, and always will be.
I wrote last week about the bizarrely bad House Oversight hearing that was supposed to expose how Twitter, the deep state, and the, um "Biden Crime Family" conspired to suppress the NY Post's story about Hunter Biden's laptop. Of course, wishful thinking does not make facts, and we already know that story is totally false. The hearing not only reconfirmed that the GOP's fantasy scenario never happened, instead it revealed that the Trump White House actually demanded tweets that insulted the President get taken down and that Twitter bent over backwards to give Trump more leeway, even after he broke clear rules. It was something of a disaster hearing for the GOP.

But, one of the craziest bits of the hearing came from new Congressional Rep. Anna Paulina Luna, who worked for Turning Point USA and PragerU before being elected. Her five minutes has garnered some extra attention for being even crazier than either Reps. Lauren Boebert or Marjorie Taylor Greene, both of whom had pretty crazy rants.

In particular, Rep. Luna (who has been facing some interesting news reporting of late) made some claims about there being a conspiracy between Twitter and the government to communicate via "the private cloud server"… Jira.

Of course, as anyone with even the slightest bit of understanding about, well, anything, would tell you, it's that Jira is an issue and project tracking software, normally used for things like bug tracking. Luna claimed this was a violation of the 1st Amendment, because she apparently hasn't the slightest clue how the 1st Amendment actually works.
Thread. The guy who caused the deficit is being relied on to fix it?
Dude thinks the VA is "woke". And "woke" just means "bad"?
"Protect veterans from third party abuse and ideological radicalism"
So…from being in the military?
or being stuck watching fox news?
House Republicans have backed out of their agreement with Biden about not messing with Social security or medicare…
To be fair, it was not connected to the debt ceiling, but this is clearly BS meant to phase out social security.
Where am I going to get a job from age 65 to 70 when the GOP wants corporations to be able to hire 11 year olds?
I swear to fucking god if I'm working in a Walmart at 70 I'm going to burn that motherfucker to the ground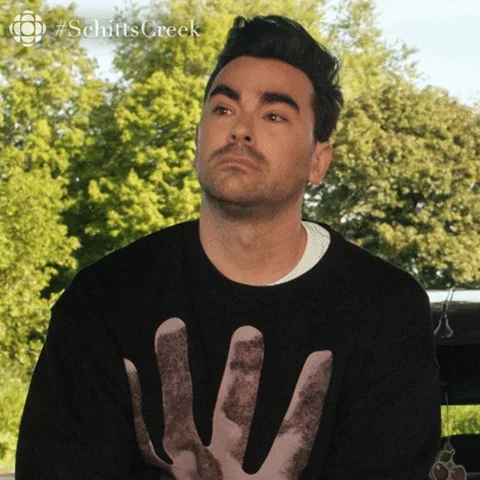 Just eliminate the income cap, already. It's not like it will actually affect the billionaires behind all this - those fuckers aren't paying taxes as it is and they don't earn labor income.
And mint the fucking coin already, Joe. Jeez.