I guess people with bad attitudes on planes is still a thing, despite the pandemic significantly waning.
But… what is a software company concierge?
I was honestly expecting that the flight was already five hours into its scheduled nine hour voyage when the captain determined that they should return. Being delayed just one hour doesn't seem so bad now.
The woman, a software company concierge, allegedly issued the strange demand after she herself "stared down" a flight attendant who had accidentally taken away her cocktail too soon. And the ornery mood started even earlier in the flight when attendants accidentally seated her in the economy cabin rather than business class, which caused the passenger to "verbally abuse staff members,"
So not just for asking to be ignored then…
Flight attendants don't guide you to your seat in economy class. It sounds like she took the wrong jetbridge and sat herself down.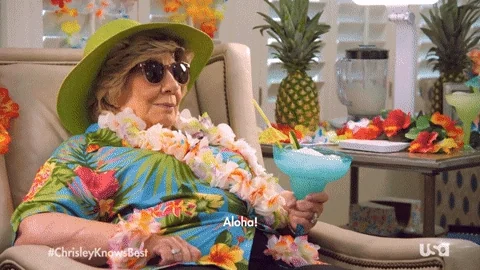 I've heard of some celebrities and ultra-wealthy people who require that hotel staff and flight attendants on private jets and such not make eye contact with them. I didn't think that kind of situation could get more pathetic, but this software company concierge* just proved me wrong.
[* More than 25 years in tech and this is a new one for me.]
Is it just me or is everyone else seeing these disgusting ads on boingboing? Is there any way to report/stop them??

There's a whole topic for that. A lot of people have given recommendations here.
ETA: Ok, maybe not a lot, but it seems to work for them.
a software company concierge
That's an odd job title.
Yep: Google Chrome extension "AdBlock Plus". Or, if you are in control of your own network, I recommend PiHole for your local DNS.
With those, the first time I'm seeing your shocking example of advertisement here on BB, is well, from your post.

Just ask your software concierge. What, they're not answering?.. they must be tied up.
That part stood out to me, too. And, I'm pretty sure they don't repeat seat numbers on planes in general, so it's weird that someone wouldn't look at their ticket, look at the seat number, and realize they were at the wrong seat.
If this all happened within the first few minutes, the pilot probably made the right call.
It's not weird. It's inebriation! TM
I was surprised at turning around too, but then read again and saw it was a flight from Sydney to Hawaii. If somebody is an absolute pill in the first 20 minutes, odds are they aren't going to get better over the next 10 hours.